"We have Success" - ZAP Update - The Office of POOFness - 1.9.20
1/09/2020 07:44:00 PM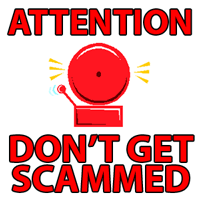 Zap Says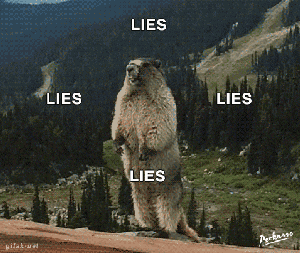 HI ALL
WE HAVE SUCCESS. THEY RELEASED THE FUNDS. AND NOW THAT THE FUNDS ARE RELEASED, WE HAVE SOME NEW STEPS THEY DID NOT TELL US ABOUT OF FILLING OUT VARIOUS FORMS IN RESPECT OF TAX STUFF AND OTHER REGULATORY ITEMS.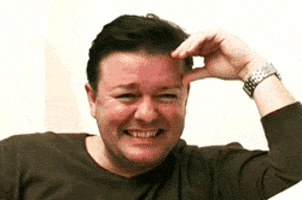 GETTING MONEY IS LIKE PULLING TEETH FROM A CHICKEN FROM THESE GUYS. BANKS ARE NOW OBLIGATED TO DO SO MANY THINGS TO MAKE SURE THE MONEY THEY HANDLE IS "GOOD, CLEAN, CLEAR, NON-CRIMINAL ORIGIN, THE RIGHT COLOR, THE RIGHT SMELL (AND GOD KNOWS WHAT ELSE THEY DREAM UP)". SEEMS LIKE THERE HAS TO BE A MINIMUM OF THREE INCHES OF PAPERWORK TO ACCOMPANY AS WELL.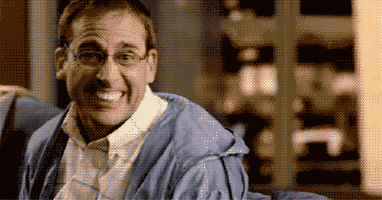 BUT WE WILL GET THROUGH IT. THE LAWYER FIGURES IT WILL TAKE ABOUT THREE TO FIVE DAYS TO GET EVERYTHING DONE AND NOTARIZED AND APPROVED.
THIS LEAVES US IN A BIG LURCH FOR ONE REASON ALONE, NEVER MIND THE USUAL SURVIVAL REASONS LIKE FOOD AND MEDICINE. WE NEED OUR COMMUNICATIONS.
THE ANNUAL SERVER FEES ARE DUE TOMORROW AND IF WE DO NOT PAY THIS, WE ARE ALL WITHOUT EMAIL. IF WE DO NOT HAVE EMAIL, THEN WE CAN NOT FINISH THE PAPERWORK THAT HAS TO GO BACK AND FORTH FOR SIGNATURES.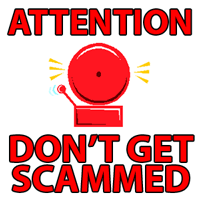 WE NEED YOUR LAST HELP HERE TO KEEP US ALIVE AND TICKING AND I KNOW IT IS NOT EASY, AND WE HAVE ASKED WAY TOO MANY TIMES, BUT PLEASE DO THIS. WE NEED TO STAY ALIVE IN THESE LAST MOMENTS BEFORE WE BEGIN THE WORK. WE MUST BE ABLE TO FINISH THESE LAST REQUIREMENTS AND GET THROUGH THE WEEKEND.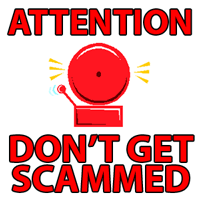 YOUR KINDNESS IS SORELY NEEDED RIGHT NOW OR WE WILL NOT MAKE IT. THIS IS OUR LAST PUSH.
LOVE AND BIG HUGS – GOD BLESS
LOVE AND LIGHT
IN OUR SERVICE
ZAP
The principals of this newsletter bare the bulk of cost of keeping this forum functional. Your donations have helped in securing the dedication and time required to deliver these messages. The support from our readers is the only means that have kept this forum alive.

We are thankful and blessed by those of you who have shared in your generosity. Your ongoing support is essential to our continuation. Please help with what you can when you can to insure its success. All contributions from this request will be applied strictly to the production of this newsletter. Thank you for your assistance....Your support will be graciously received thru Paypal.com: acct: goneforthfornow@gmail.com
Love and Kisses,
Team "Poofness"
This post is for information and education purposes only. All representations, presentations, products and opinions are strictly that of the author and do not necessarily reflect the opinion or endorsement of the "Poofness News Letter" and its principals. All readers should perform their own independent due diligence before acting on any information provided.
https://inteldinarchronicles.blogspot.com/2020/01/we-have-success-zap-update-office-of.html
Thanks to: https://inteldinarchronicles.blogspot.com