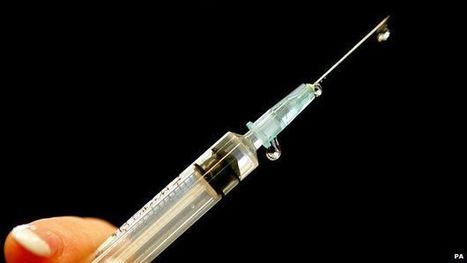 Registered Nurse And Nurse Educator Of Forty Four (44) Years There Is An Epidemic Of Vaccine Injury And Death
January 12, 2020 Pam Vernon 
Truth To Power
Many years ago we had a flood of infants arriving at critical care after hours when the paediatrician would be out of the office, there were SIDS (sudden infant death syndrome) seizures and very high temperatures. We were taught nothing about the side effects and deadly viral neurotoxins in vaccines. There is an epidemic of Autism caused by vaccination! You have to almost die now to be exempt from these abominations.
https://youtu.be/-ib-WAlDW24

Dr Judy Mikovits Jailed For Exposing deadly viral Neurotoxins in all vaccines. Molecular biologist Judy A. Mikovits, PhD, reveals the disturbing true story of how she was thrown in prison for blowing the whistle on deadly viral contamination of all human vaccines.
https://youtu.be/rhZETbXCqCM
Thanks to: https://envirowatchrangitikei.wordpress.com