Toyota To Develop 175-Acre A.I. "City Of The Future'"
Date: January 11, 2020Author: Nwo Report  
Toyota announced that it will break ground next year on a 175-acre, hydrogen powered "prototype city of the future" at the base of Mt. Fuji, where 2,000 employees, retirees and others will live alongside the latest in smart home technology, hyper-efficient street design, AI-guided robotics, and new mobility products.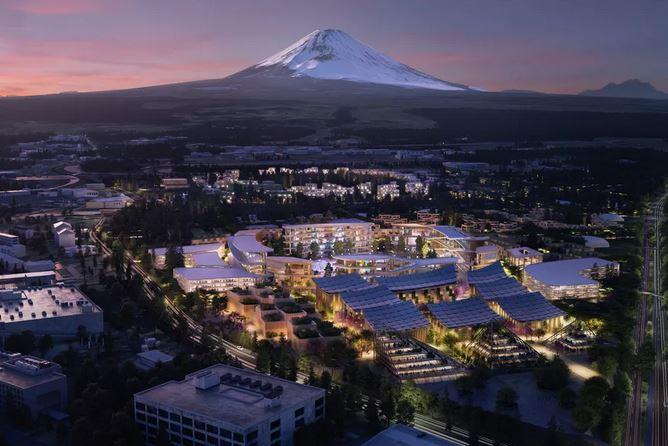 Announced by CEO Akio Toyoda during a Monday presentation at the 2020 Consumer Electronics Show (CES) in Las Vegas, the ambitious project built on the site of a former car factory has been referred to by Toyota as the "Woven City," due to its integration of three types of transportation.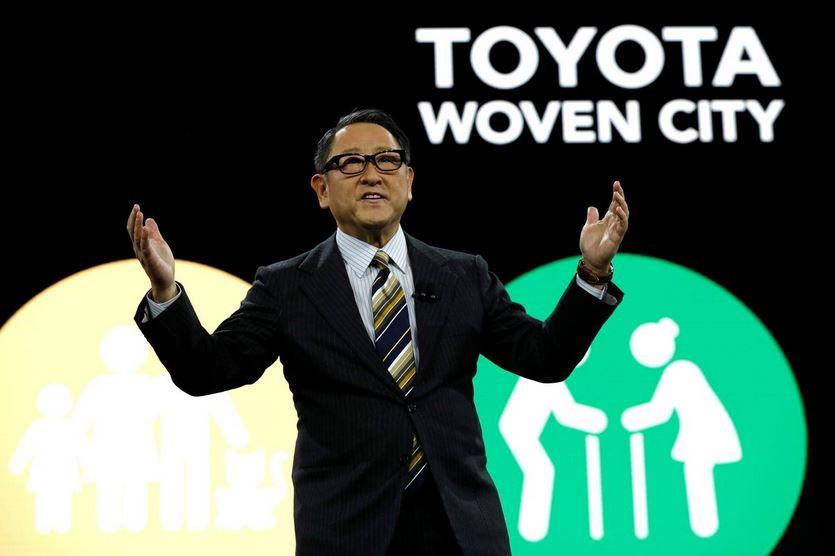 The community was designed by Danish architect Bjarke Ingels, whose firm designed the 2 World Trade Center building in New York, as well as Google's Silicon Valley and London offices, according to 
Reuters
.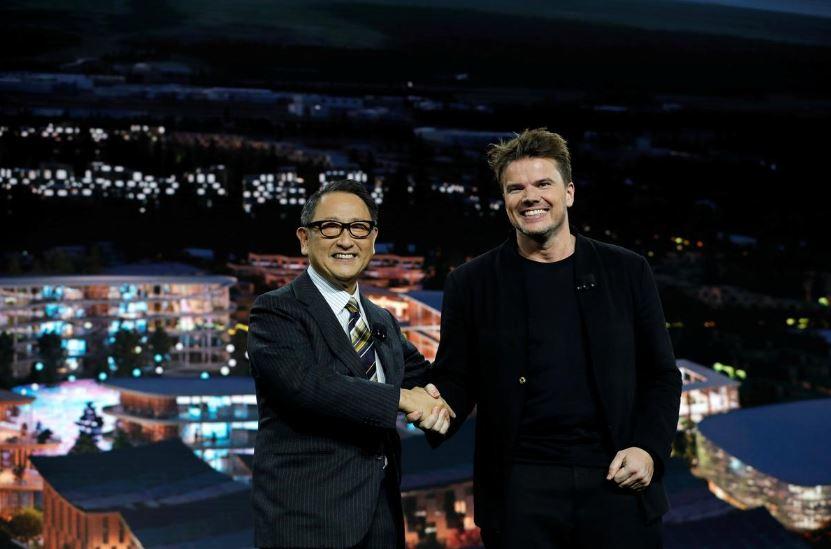 Toyota CEO Akio Toyoda shakes hands with Danish architect Bjarke Ingels
One street would be for faster vehicles, while a second street will be for lower-speed personal mobility vehicles such as scooters and bikes, along with pedestrians. A third would be a "park-like promenade for pedestrians only," according to 
The Verge
.
https://youtu.be/pfCyQvuufZw
https://nworeport.me/2020/01/11/toyota-to-develop-175-acre-a-i-city-of-the-future/
Thanks to: https://nworeport.me