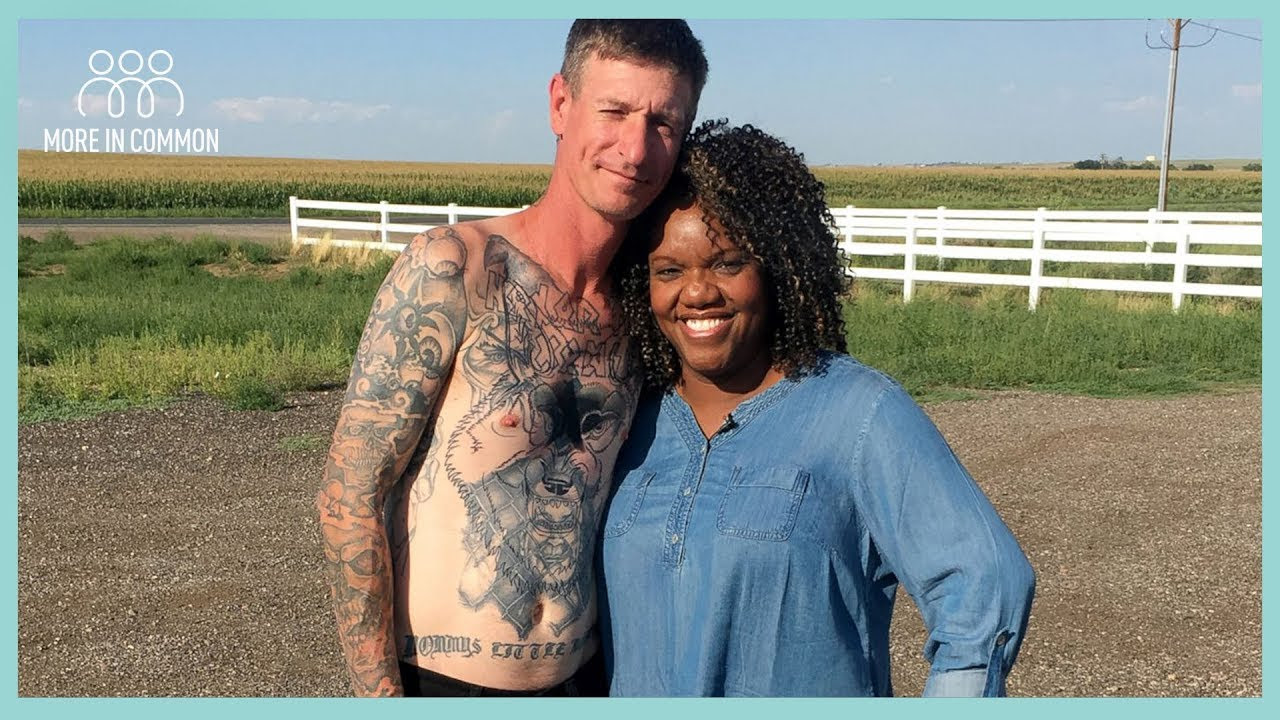 Martin Luther King Jr's Daughter and Former Neo-Nazi Start New Friendship
This is a rare feel-good piece on FKTV, so get it while you can!
Former neo-Nazi, Michael Kent transformed his life, with the support of his probation officer, Tiffany Whittier.
After their story got over 50 million views on Facebook, both were invited to spend MLK Day with Dr. King's daughter, Dr. Bernice King.
Bernice herself admits here to having gone through a period during her 20s when she developed a hatred for white people and what it took for her to transform out of that.
"The dream lives and the legacy continues."
Happy Dr Martin Luther King Jr Day!
https://youtu.be/4EFV1YErTz8
https://forbiddenknowledgetv.net/martin-luther-king-jrs-daughter-and-former-neo-nazi-start-new-friendship/
Thanks to: https://forbiddenknowledgetv.net