China Quarantines City Of 11 Million As Hong Kong Confirms Second Case Of Coronavirus
Date: January 22, 2020Author: Nwo Report   
Update 6 (1530ET):
 Hong Kong has reportedly confirmed a second case of coronavirus
Update 5 (1500ET): 
After praising all of China's efforts to contain the outbreak, the WHO Director General announced that the emergency committee would delay its decision on whether to declare the coronavirus a major health emergency of international concern because the committee wants "more information."
It's unclear exactly what they're hoping to learn between today and tomorrow, but with the pace at which the virus is spreading, it's possible that nearly 1,000 cases will have been identified by then.
Only five other outbreaks have warranted this designation from the WHO.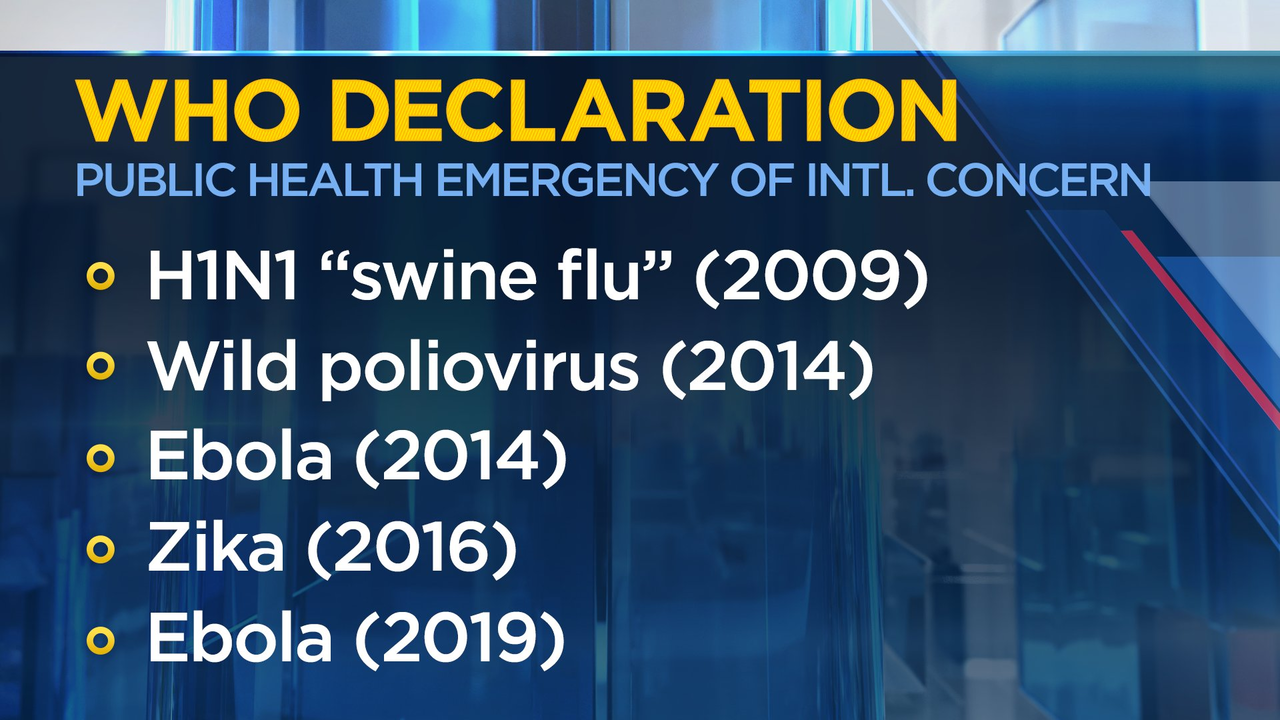 Fortunately, we should know more tomorrow.
As of 3 pm ET, their press conference was still ongoing, and any interested readers can watch below:
https://youtu.be/WmGAtIytWNk
https://nworeport.me/2020/01/22/china-quarantines-city-of-11-million-as-hong-kong-confirms-second-case-of-coronavirus/
Thanks to: https://nworeport.me