BRITISH AIRWAYS ENDS ALL FLIGHTS TO CHINA AS VIRUS SPREADS TO MIDDLE EAST
Date: January 30, 2020Author: Nwo Report
The decision comes after United Airlines said it would temporarily reduce the number of flights between the US and China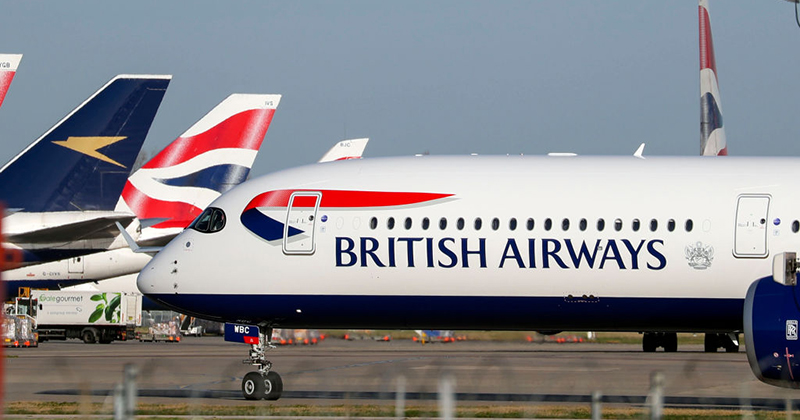 Source: Zero Hedge As the Trump Administration denies plans to shut down all passenger air traffic to China, more airlines around the world are suspending routes, a sign that the coronavirus outbreak could do permanent damage to the industry.
Just hours after the UK Foreign Office warned Britons against traveling to China, British Airways, Britain's flag carrier, and its second-largest airline in the UK, suspended all flights to China.
British Airways operates direct flights from Heathrow to Beijing and Shanghai, but right now, passengers can't book flights on those lines until Feb. 29. CNN called it "the most drastic action yet by a major airline" in response to the crisis.
Read More
https://nworeport.me/2020/01/30/british-airways-ends-all-flights-to-china-as-virus-spreads-to-middle-east/
Thanks to: https://nworeport.me