Exiled Chinese Billionaire Claims 1.5 Million Infected With Coronavirus, 50,000 Dead
Date: February 10, 2020Author: Nwo Report
Summary:


Virus death toll surpasses SARS (total: 813)

Exiled Chinese billionaire says true death toll closer to 50k, 1.5 million infected

New cases confirmed in UK, Spain, Singapore

Passengers aboard 'Diamond Princess' warn authorities aren't doing enough to protect them – and others

Officials in Shenzen say they won't block Foxxconn factory reopening

Cruise ship quarantined in Hong Kong allowed to leave after 4 days

* * *
Update (1300ET):
A lot of epidemiologists and 'citizen journalists' have been throwing out numbers that they believe to be the true accurate counts of the number of people infected with the Wuhan coronavirus in China, as well as the true death toll.
[url=https://www.zerohedge.com/s3/files/inline-images/Screen Shot 2020-02-09 at 1.10.16]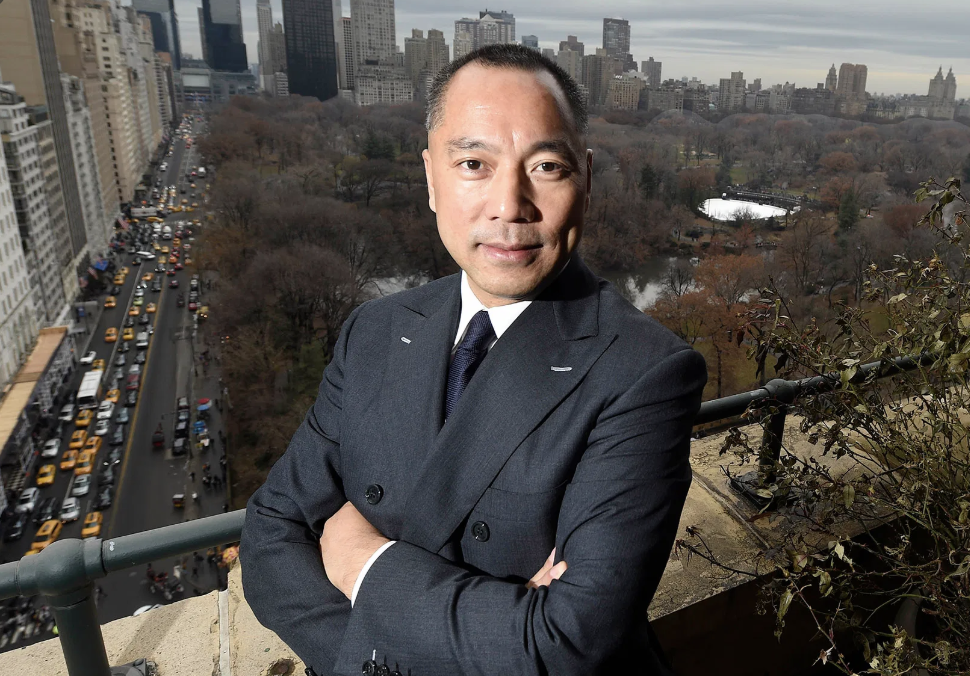 [/url]
But exiled Chinese billionaire Guo Wengui said Sunday, citing leaked information out of Wuhan, that the death toll could be as high as 50,000, as Chinese officials burn bodies to cover up the true extent of the crisis.
 Darren of Plymouth

 @DarrenPlymouth
1.5 million chinese infected with #coronavirus.
50,000 cremated.
https://nworeport.me/2020/02/10/exiled-chinese-billionaire-claims-1-5-million-infected-with-coronavirus-50000-dead/
Thanks to: https://nworeport.me