Elon Musk teases 'awesome' Neuralink update
Posted on Monday, 10 February, 2020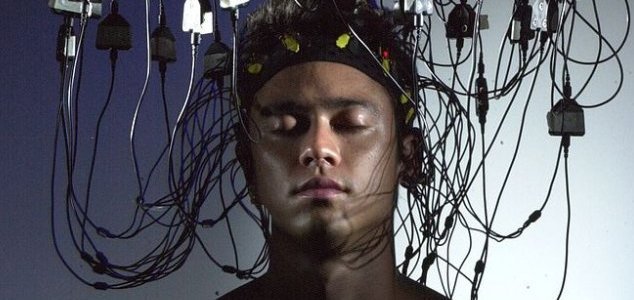 Could Neuralink be a glimpse of things to come ? Image Credit: CC BY-SA 3.0 Glogger / Chris Aimone
The billionnaire tech magnate is working on developing a revolutionary new type of brain-computer interface.
Designed to enable man and machine to work together, Neuralink has been described by Musk as an answer to the existential threat of an artificial intelligence surpassing our own capabilities.
Not a great deal is actually known about the technology, how it will work or what it will be able to do, other than that it will enable a human to control a machine using only their brain.
Previously it was revealed that Neuralink had developed very thin 'threads' that can be injected into the brain to detect neural activity - a system that uses up to 1,000 times more electrodes to interface with the brain than the current FDA-approved interfaces used in medical research. 
Now Musk has teased a significantly improved version of this technology that will be making an appearance later on this year. While he has revealed little in the way of specific details, the last major reveal was in July 2019, so perhaps we will hear more about it this summer.
In a Tweet about the project's progress, Musk described the new version as "awesome".
"Wait until you see the next version vs what was presented last year," he wrote.
It will certainly be interesting to see what he and his team have come up with.
Source: 9news.com.au

https://www.unexplained-mysteries.com/news/334375/elon-musk-teases-awesome-neuralink-update
Thanks to: https://www.unexplained-mysteries.com