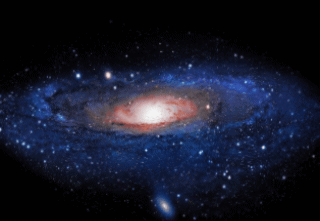 COVID19 UPDATES - Q is for the Queen's Qinetiq - Coronavirus Patent (Mirror) plus MORE
PurpleSkyz
Admin
Coronavirus: China reports 97 new deaths as Hubei's cities reach month under lockdown
Date:
February 23, 2020
Author:
Nwo Report


Hubei province's latest daily figures show rise in cases and small drop in new deaths

Only one new death in China outside Hubei, but South Korean authorities report 28 per cent rise in infections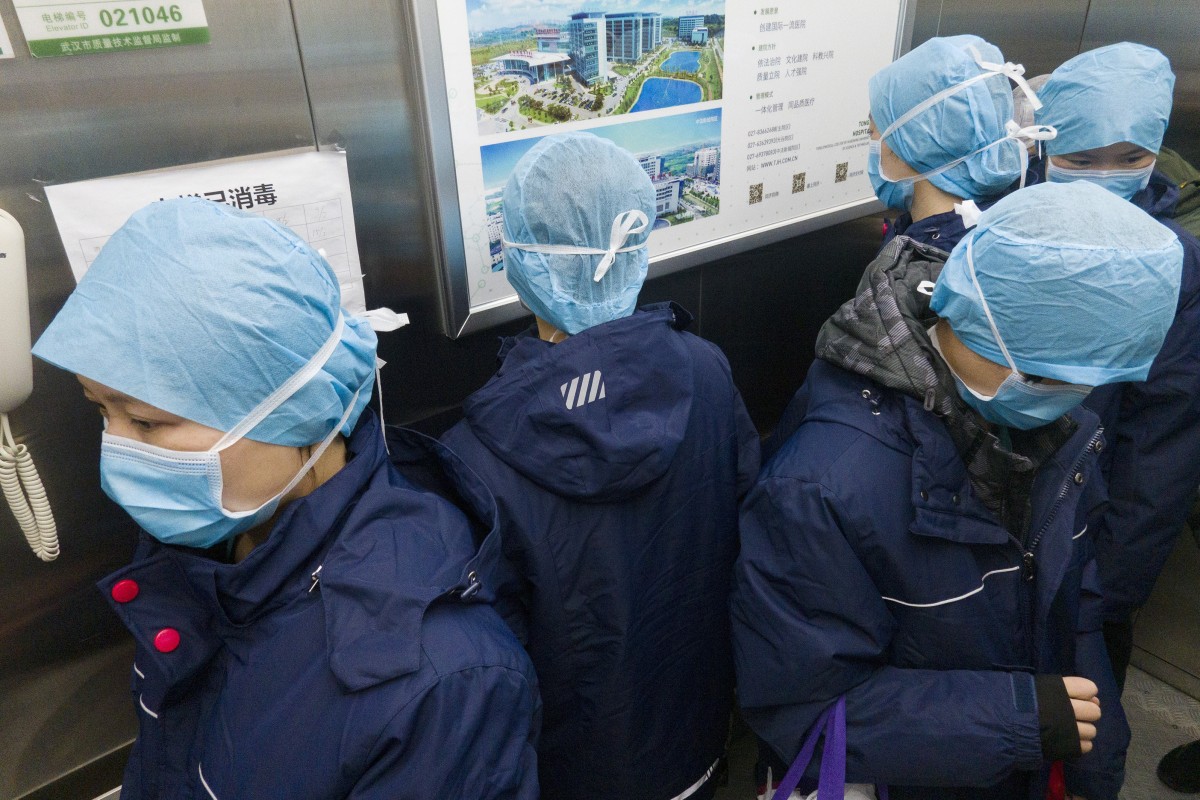 Source: South China

Mainland China has reported 648 new confirmed
coronavirus
cases, taking its total to 76,936, and 97 new deaths, bringing its death toll to 2,442 as of Saturday.
All but one of the deaths were in Hubei province, the outbreak's epicentre, which reported 630 of the new infections as its provincial capital Wuhan marked a month under a lockdown imposed to contain the contagion. The other death was in Guangdong province.
Hubei's figures, announced on Sunday, represented 264 more new cases and 10 fewer deaths than the previous day in the province, which has had 64,084 infections and 2,346 deaths since the outbreak was discovered in December. Thirty-two new infections have been reported in the province's prisons, while 1,742 patients were discharged from hospital on Saturday.
Excluding Hubei, there were 18 new confirmed cases, a new low for this month, while 21 Chinese provinces said they had no new confirmed cases.
Read More
https://nworeport.me/2020/02/23/coronavirus-china-reports-97-new-deaths-as-hubeis-cities-reach-month-under-lockdown/
Thanks to:
https://nworeport.me
Permissions in this forum:
You cannot reply to topics in this forum