YouTube's war on conspiracy videos continues
Posted on Tuesday, 3 March, 2020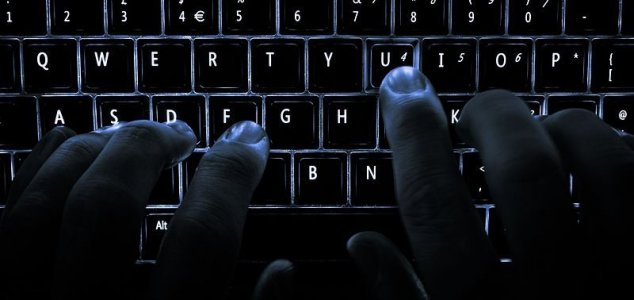 YouTube is not a fan of conspiracy content. Image Credit: CC BY-SA 4.0 Colin / Wikimedia
The video hosting giant has been drastically reducing the number of conspiracy video recommendations.
Back in January 2019, YouTube announced that, among other things, it would be working to reign in conspiratorial content on its platform by reducing how often such videos would be recommended to users - a system that influences the majority of the content consumed on a daily basis.
While conspiracy videos wouldn't be outright banned on the platform, a reduction in the number of recommendations was likely to have a significant adverse effect on the channels producing them.
Now according to a new study, YouTube stayed true to its word and managed to reduce the number of conspiracy video recommendations by 70% over the first five months since the announcement. 
While it seems that the number did increase again after this time, conspiracy video recommendations are now reportedly 40% less common than they were before the change was announced.
The researchers also found that while the move has only had a minor impact on some topics, others, such as 9/11 conspiracy theories, have been almost wiped off the recommendations system entirely.
Given that we don't know exactly how YouTube's recommendation algorithm works and which subjects it considers 'conspiracies', predicting how things will change moving forward is very difficult.
It seems probable that most, if not all, conspiracy videos will end up being sidelined sooner or later.
Source: MIT Technology Review

https://www.unexplained-mysteries.com/news/335148/youtubes-war-on-conspiracy-videos-continues
Thanks to: https://www.unexplained-mysteries.com