8 Positive Updates Surrounding the Coronavirus Pandemic
Date: March 22, 2020Author: Nwo Report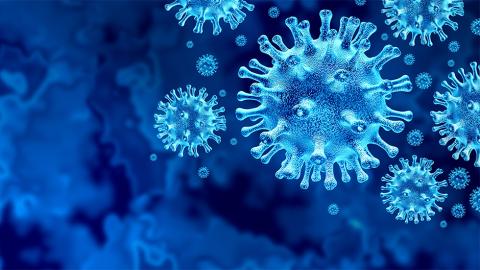 Source: Scott Slayton | ChristianHeadlines.com Contributor
Amid all of the panic and fear surrounding the COVID-19 outbreak across the globe, the upside can get lost. From a miraculous decrease in air pollution as a result of social distancing to the hanging of Christmas lights to shine a light on a dark situation, the coronavirus pandemic, while devastating, has also brought out some of the best in humanity.
Here are eight positive stories about the coronavirus crisis:
Photo courtesy:
Getty Images/Professor25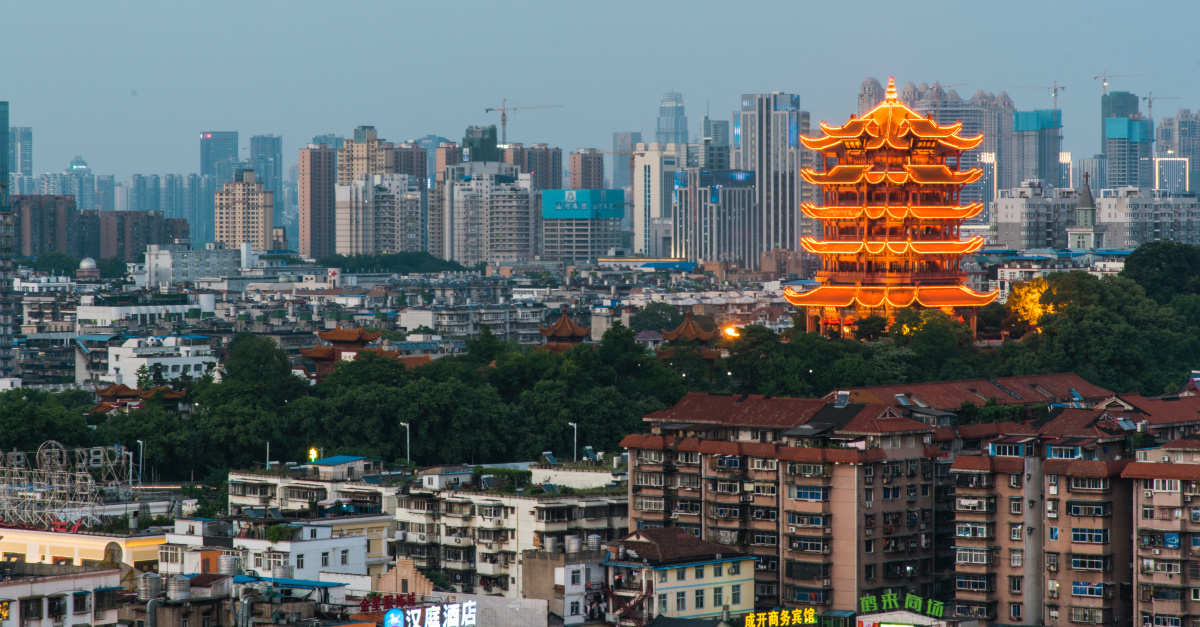 1. THE NUMBER OF NEW CASES IS FALLING IN CHINA AND KOREA
According to 
Time
, Wuhan province had no new cases to report Thursday, which was the first time that had happened since the outbreak began. In an area where thousands of new cases were once being reported each day, this offers a bit of hope during this worldwide pandemic.
Jiao Yahui, a senior inspector at the National Health Commission said, "Today we have seen the dawn after so many days of hard effort."
Photo courtesy:
Getty Images/Liucxscornfield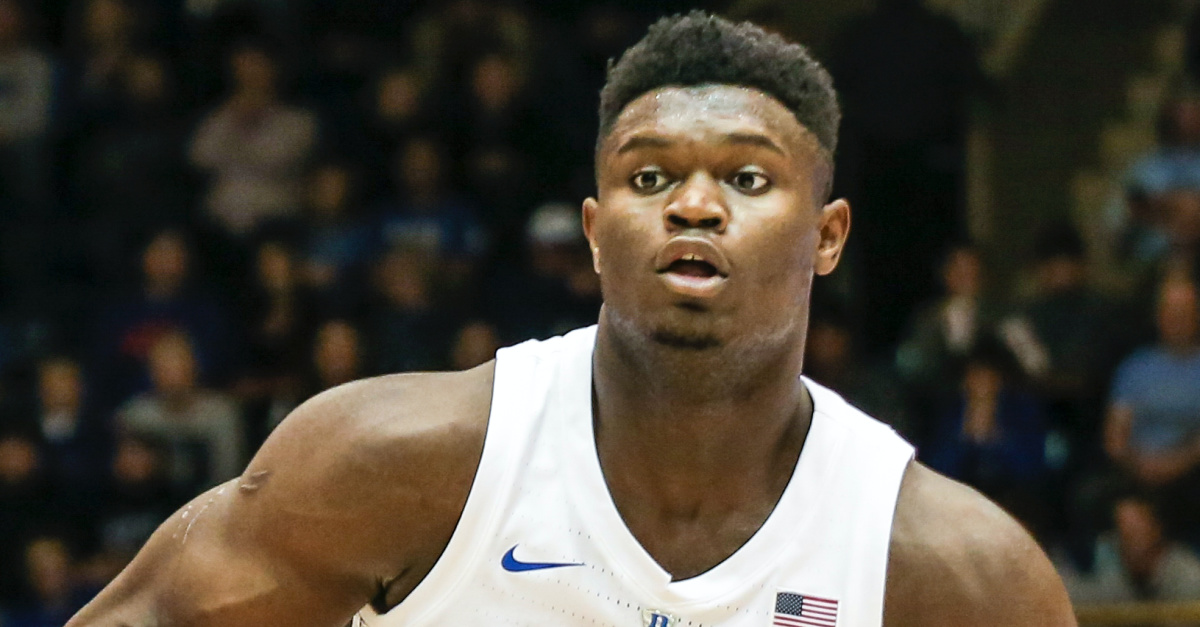 2. MANY ATHLETES ARE STEPPING UP TO HELP WORKERS AFFECTED BY CANCELED GAMES
While many athletes enjoy a guaranteed salary during the shutdowns of their respective leagues, the hourly workers who rely on games for income have been hit hard. CBS News has a long list of teams and players who have pledged to help workers who are out of a job.
One that caught the eye of many was 19-year-old Zion Williamson, a rookie for the New Orleans Pelicans, who pledged to cover the salaries of all workers at the Smoothie King Center for the next month.
He said, "this is a small way for me to express my support and appreciation for those wonderful people who have been so great to me and my teammates."
Photo courtesy: Keenan Hairston/Creative Commons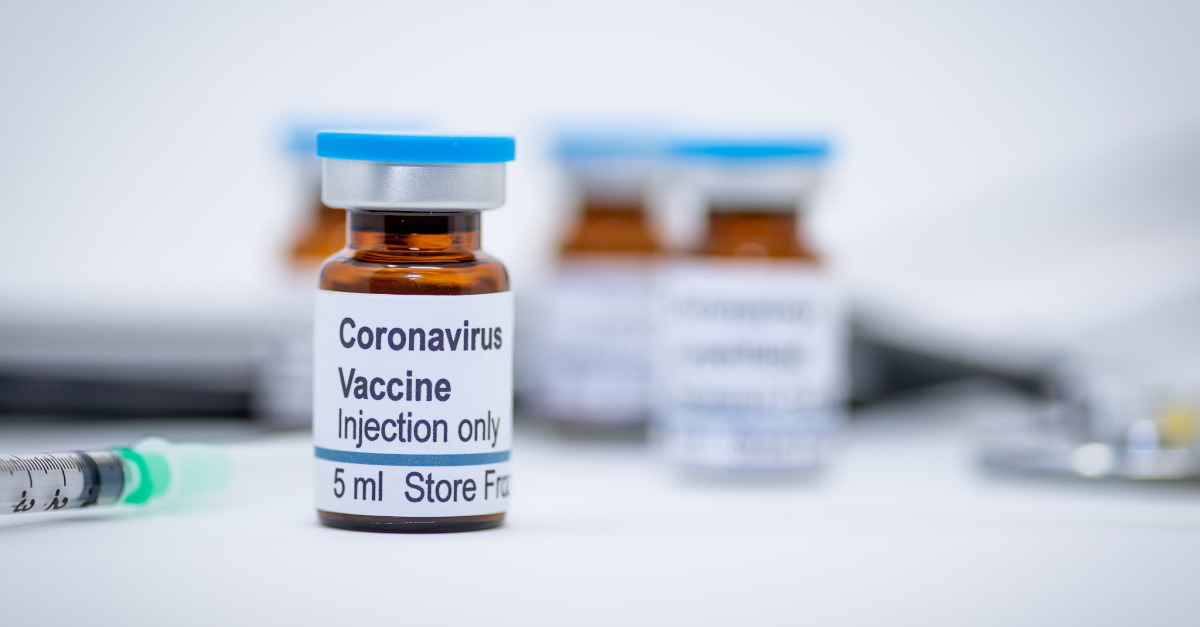 3. A VACCINE HAS BEEN SHIPPED FOR HUMAN TESTING
As 
Christian Headlines 
reported earlier this week, Massachusetts-based company Moderna shipped a COVID-19 vaccine to the National Institute of Allergy and Infectious Diseases. The vaccine will be tested on 45 young volunteers in Seattle. We should not expect the vaccine too quickly, though, as testing can take up to 18 months.
Photo courtesy:
Getty Images/Manjurul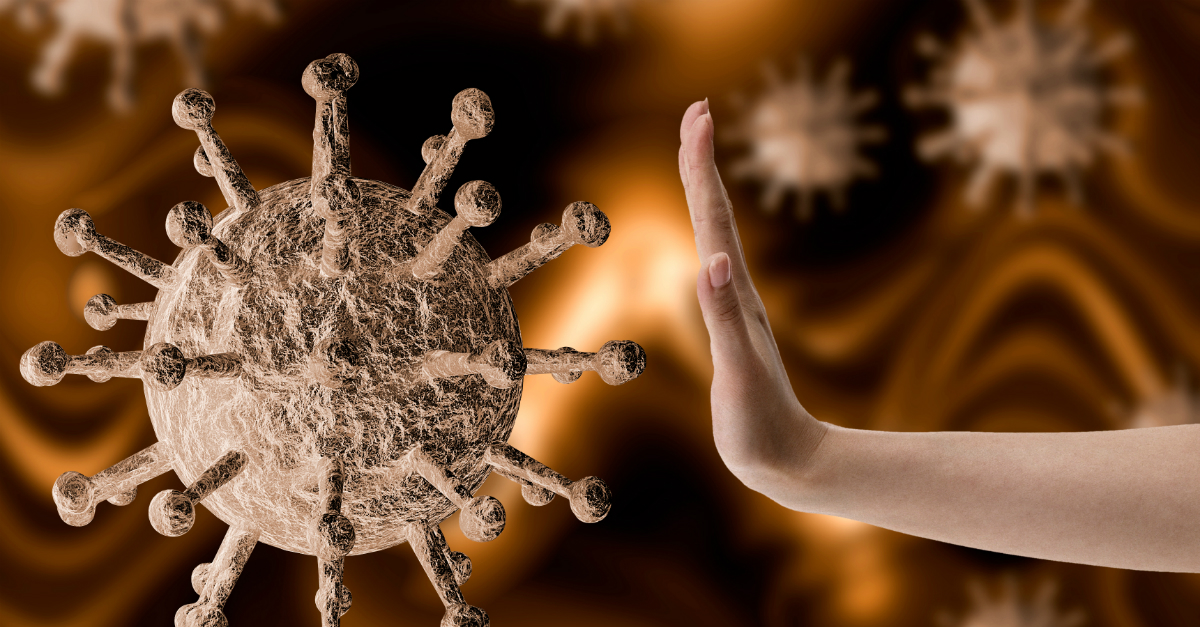 4. INDIAN RESEARCHERS HAVE SEEN SUCCESS TREATING THE CORONAVIRUS WITH HIV DRUGS
Chief Medical and Health Secretary Rohit Kumar Singh announced that a combination of HIV drugs improved the condition of coronavirus patients in India. Three of the four patients in Jaipur have been declared free of the virus. Officials were especially hopeful since all three patients were elderly.
Photo courtesy:
Getty Images/Gilnature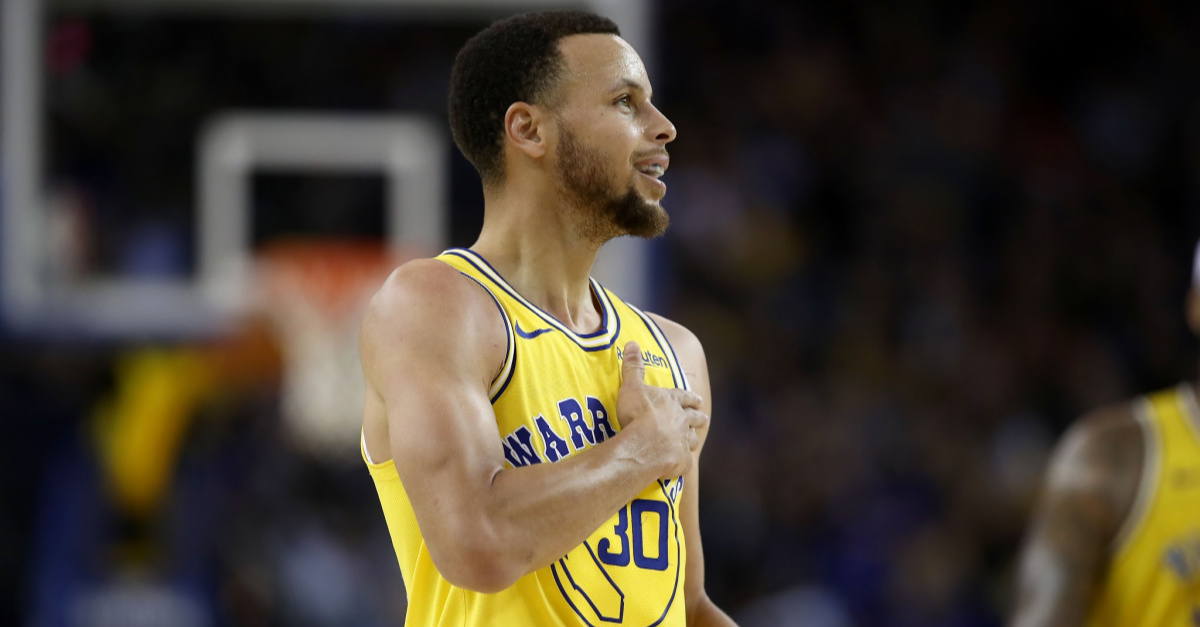 5. STEPH CURRY IS DONATING ONE MILLION MEALS TO STUDENTS
In another story of athletes helping their communities, Steph and Ayesha Curry said they wanted to help students in the Oakland Unified School District. They are providing more than one million meals so that "no child" in the county "worries where their next meal comes from while schools are closed. Curry, who plays for the Golden State Warriors, said that more than 18,000 students rely on the schools for 2 meals each day.
Photo courtesy:
Getty Images/Ezra Shaw/Staff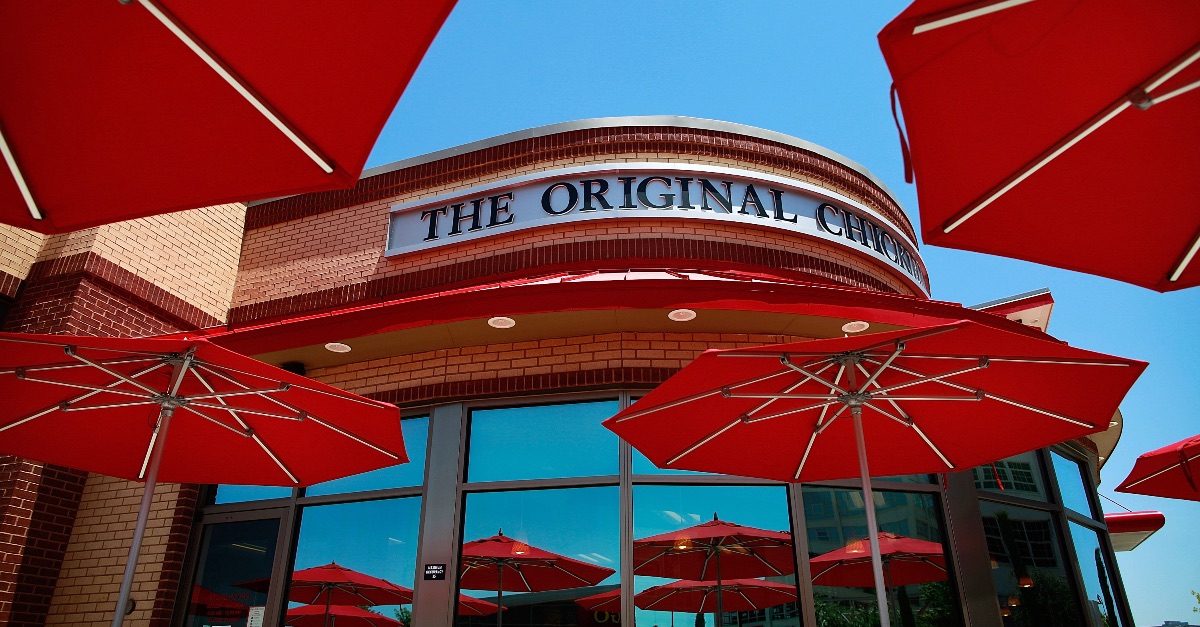 6. CHICK-FIL-A DELIVERED 1,000 MEALS TO A WASHINGTON HOSPITAL
A Chick-fil-A in Vancouver, WA delivered 1,000 meals to the PeaceHealth Southwest Medical Center earlier this week. The state of Washington has been hit hard by COVID-19 and the Chick-fil-A said they were "honored to partner with PeaceHealth to serve their fantastic team." The hospital has already delayed elective surgeries and restricted visitor access until the COVID-19 crisis is over.
Photo courtesy:
Getty Images/Tom Pennington/Stringer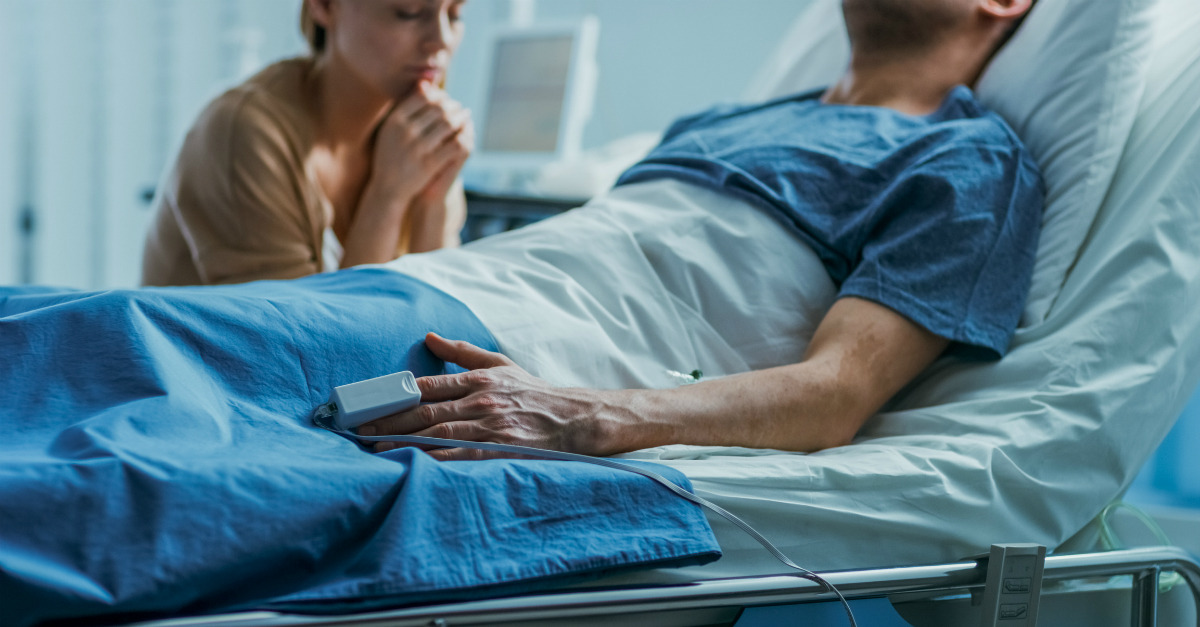 7. THREE MARYLAND PATIENTS HAVE RECOVERED AND 'RETURNED TO NORMAL LIFE'
Montgomery County's Chief Health Officer told news outlets that the first three people in Maryland to test positive for COVID-19 have recovered. In especially encouraging news, the three were a married couple in their 70s and a woman in her 50s. They contracted the virus while traveling in Egypt and tested positive after returning home, but now are "able to resume their normal lives."
Photo courtesy:
Getty Images/gorodenkoff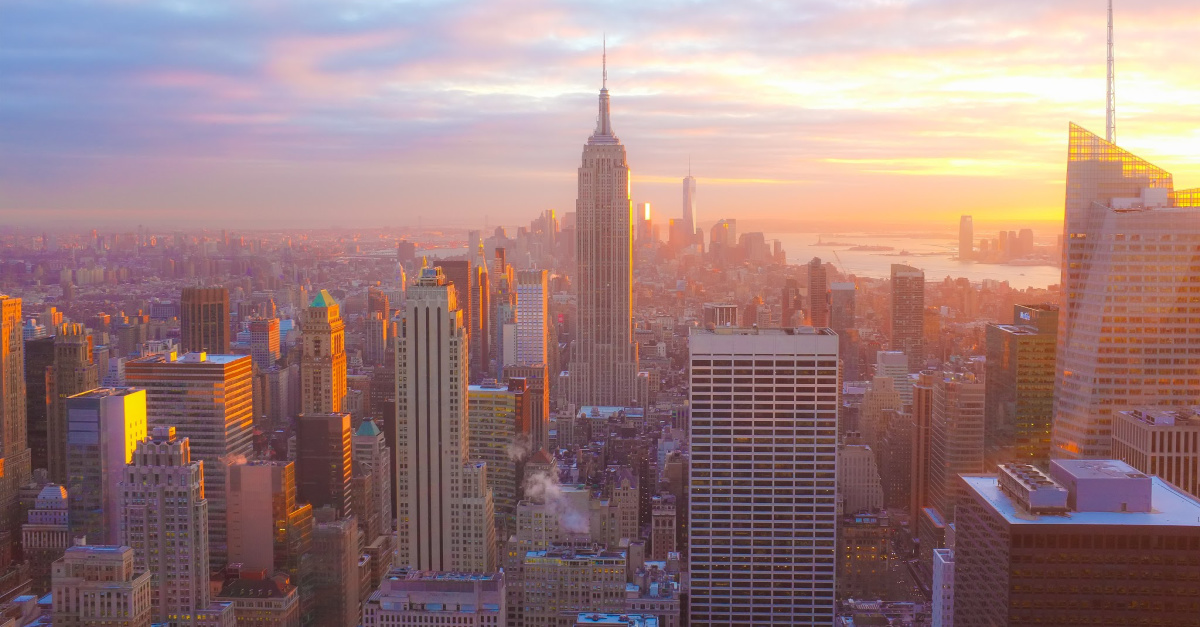 8. SOCIAL DISTANCING LEADS TO PLUMMETING AIR POLLUTION LEVELS
Studies in New York City, Italy and China suggest that travel bands, self-quarantining and social distancing have led to dramatic declines in air pollution levels.
According to researchers at Columbia University, with a 35 percent decline in street traffic since the coronavirus outbreak, carbon monoxide levels in New York City have fallen by nearly 50 percent from last year.
In China, nitrogen dioxide (NO2) levels appear to have significantly decreased. According to NASA and the European Space Agency (ESA), who used pollution monitoring satellites to track the changes, it appears that, at least in part, the economic slowdown and pause on industry in China as a result of the coronavirus outbreak has played a part in the increased air quality in the country.
The BBC reports that Italy is seeing similar results. As the country is essentially on total lockdown, the decline in road traffic and industry has significantly decreased the NO2 levels in the air.
https://nworeport.me/2020/03/22/8-positive-updates-surrounding-the-coronavirus-pandemic/
Thanks to: https://nworeport.me