First US Space Force satellite has launched
Posted on Friday, 27 March, 2020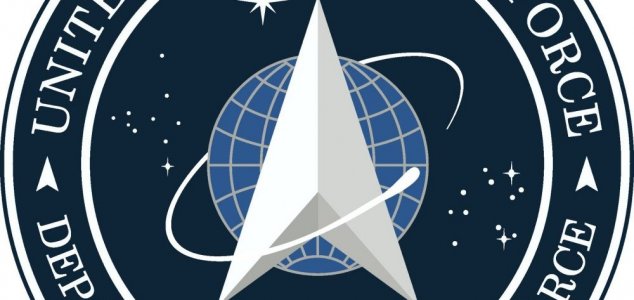 The US Space Force has officially launched its first satellite. Image Credit: US Space Force
A 'jam-proof' communications satellite for the newest branch of the US military has successfully launched.
Despite space agencies suffering delays and shutdowns due to the Coronavirus pandemic, the launch, which has been described as "critical", went ahead as scheduled earlier today.
Things hit a slight snag when the countdown was temporarily paused due to a problem with the hydraulic accumulator, however this was soon fixed and the launch went ahead as planned.
"It is a really, really important launch," said Lieutenant General John F Thompson.
"There are critical things, or mission essential things, that the US Department of Defence does every day. Even in the face of a global pandemic we must continue to perform mission essential tasks." 
"[The satellite] supports the president and other world leaders with critical communications around the planet. This launch extends that communication into a timeframe beyond 2030."
Announced back in June 2018, the US Space Force aims to protect American assets in space and prevent countries such as China and Russia taking the lead off-world.
"Now the time has come to write the next great chapter in the history of our armed forces, to prepare for the next battlefield where America's best and bravest will be called to deter and defeat a new generation of threats to our people, to our nation," Vice President Mike Pence said at the time.
"The time has come to establish the United States Space Force."
https://youtu.be/-zb3Qg6BadY
https://www.unexplained-mysteries.com/news/335832/first-us-space-force-satellite-has-launched
Thanks to: https://www.unexplained-mysteries.com