AI can turn human thoughts into written word
Posted on Thursday, 2 April, 2020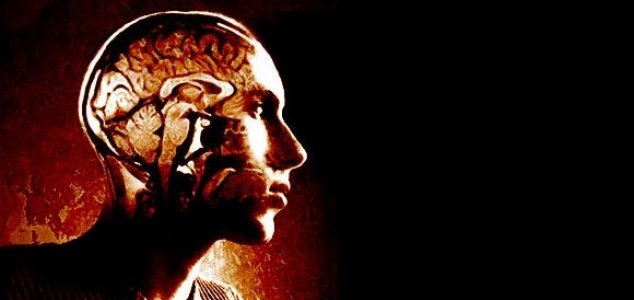 What if your thoughts could be directly converted to text ? Image Credit: CC 2.0 Andrew Mason
A remarkable new AI system has been designed that can read what someone is thinking and turn it into text.
Despite sounding like something out of a science-fiction movie, brain-computer interfaces capable of reading and interpreting someone's thoughts are fast becoming the real deal.
One of the most difficult aspects of reading what someone is thinking is understanding how specific thoughts are represented by different patterns of brain activity. These patterns are not the same for everyone - how we think about any given concept depends on our own experiences and memories.
In a new study at the University of California San Francisco, however, scientists have demonstrated that turning brain signals directly into text is actually possible.
Four epilepsy patients with brain implants designed to monitor seizures were asked to read and repeat a series of short sentences while their brain activity was recorded and analyzed by a computer.
The data was then processed by a neural network that could identify patterns corresponding to certain speech signatures, such as those associated with certain sounds or mouth movements.
A second neural network then decoded this information to predict what each person was thinking.
Incredibly, the experiment was able to turn brain signals into written word with a word error rate of as little as three percent - an accuracy rate never achieved before.
While there is obviously still a long way to go until a system like this can interpret everything someone is thinking, it's an impressive step towards a brain-computer communications solution that could one day make it possible for severely physically limited individuals to make their voices heard.
Source: Science Alert

https://www.unexplained-mysteries.com/news/336017/ai-can-turn-human-thoughts-into-written-word
Thanks to: https://www.unexplained-mysteries.com