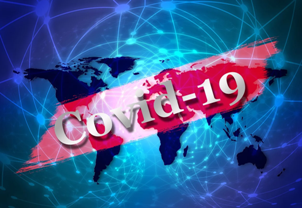 'Here I am, Samuel F*cking Jackson, imploring you, keep your ass at home' — Please listen to Samuel L. Jackson and just stay home if you can. » Subscribe to NowThis:
http://go.nowth.is/News_Subscribe
» Sign up for our newsletter KnowThis to get the biggest stories of the day delivered straight to your inbox:
https://go.nowth.is/KnowThis
In US news and current events today, Hollywood legend Samuel L. Jackson read the poem on 'Jimmy Kimmel Live!' on March 31. The poem was written by Adam Mansbach, the author of 'Go the F**k to Sleep,' a 2011 dark humor children's book. Watch Samuel L. Jackson read the poem: 'Stay the F*ck at Home' during his own quarantine.
https://youtu.be/zla_0Wjk0aY