Universe may be expanding at different rates
Posted on Thursday, 9 April, 2020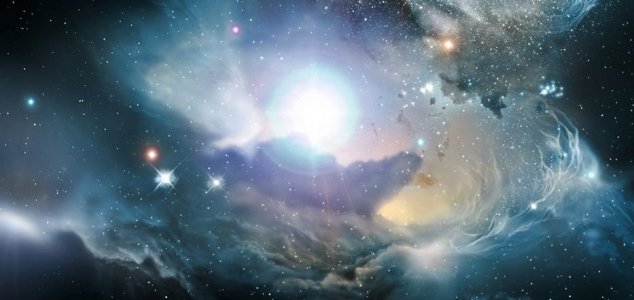 What if the universe wasn't the same in every direction ? Image Credit: NASA/ESA/ESO
A new study has cast doubt on the idea that the expansion of the universe is the same in every direction.
The research, which would seem to upend even our most fundamental understanding of the universe, has suggested that rather than expanding at the same rate in all directions, the universe may be expanding faster in some directions than in others.
It's an idea that flies in the face of everything we think we know about the nature of the cosmos.
"One of the pillars of cosmology - the study of the history and fate of the entire universe - is that the universe is 'isotropic,' meaning the same in all directions," said study lead author Konstantinos Migkas.
"Our work shows there may be cracks in that pillar."
As part of the study, Migkas and colleagues studied data from three major observatories to calculate and compare the inherent X-ray luminosity of over 800 distant galaxy clusters. 
"We managed to pinpoint a region that seems to expand slower than the rest of the universe, and one that seems to expand faster!" wrote Migkas.
"Interestingly, our results agree with several previous studies that used other methods, with the difference that we identified this 'anisotropy' in the sky with a much higher confidence and using objects covering the whole sky more uniformly."
While there is still work to be done to corroborate and analyze the findings, it's an undoubtedly intriguing result that could serve to teach us much about the nature of the universe.
"It would be remarkable if dark energy were found to have different strengths in different parts of the universe," said study co-author Thomas Reiprich.
"However, much more evidence would be needed to rule out other explanations and make a convincing case."
Source: Space.com

https://www.unexplained-mysteries.com/news/336188/universe-may-be-expanding-at-different-rates
Thanks to: https://www.unexplained-mysteries.com