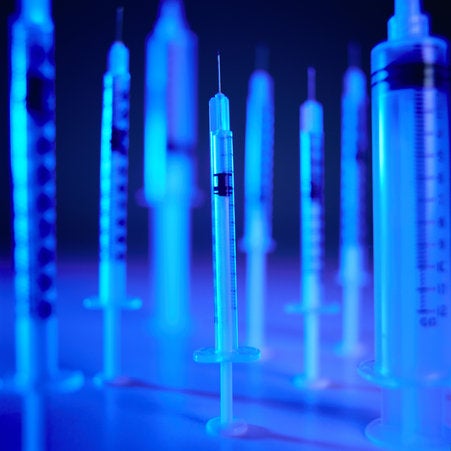 Project BioShield & The PREP Act ~ Legislation for Mass Adult Vaccination Explained by Dr Sherri Tenpenny
Will you submit to mandatory adult vaccination?
Will you say NO after your physician refuses to see you, insurance, drivers and occupational licensing suspended?   
How about after you're denied entry to grocery stores and ALL digital financial transaction?
https://youtu.be/zbE4Q9J-4Lw
TINVOWOOT, (
there is no voting our way out of this
)
– No one is coming to save us
– Everything is your responsibility
– We're screwed until their parasitic system goes away
– Get harder than all the problems
– There's gonna be a fight
– Let's win

– Screw everyone who stood by and watched
https://vaxxter.com/
https://whiskeytangotexas.com/2020/04/28/project-bioshield-the-prep-act-legislation-for-mass-adult-vaccination-explained-by-dr-sherri-tenpenny/
Thanks to: https://whiskeytangotexas.com