Scientists find evidence of a parallel universe
Posted on Monday, 18 May, 2020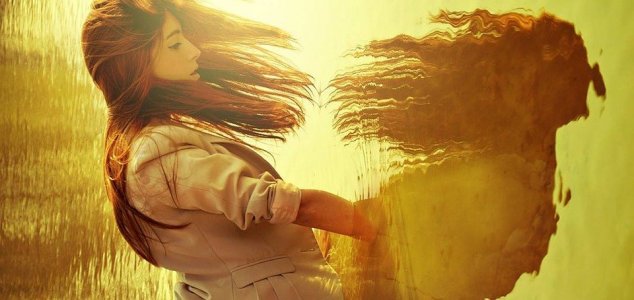 Are there other universes out there ? Image Credit: PD - Leandro De Carvalho
A science experiment in Antarctica may have discovered particles from a universe where time runs backwards.
The idea that we live in one of a practically limitless number of near-identical worlds is nothing new, having been proposed previously many times by physicists including Hugh Everett, who in 1957 put forward his 'many-worlds interpretation' of quantum mechanics.
Everett's theory suggested that there exists a potentially infinite number of parallel universes in which every possible permutation of history is played out.
So what if there existed a parallel universe in which time literally runs in the opposite direction ?
Incredibly, scientists working at the Antarctic Impulsive Transient Antenna (ANITA) - which detects ultra-high energy cosmic-ray neutrinos - may have actually found evidence that such a universe exists.
Low-energy neutrinos are able to pass through our planet without interacting with the solid matter, however the same can't be said for high-energy particles, meaning that any that are detected are effectively coming 'down' from outer space.
In one instance however, the ANITA team detected heavy particles coming 'up' from the Earth, suggesting that they could in fact be from a parallel universe where time runs backwards.
What's more, this was found to have occurred several times.
So could this really be evidence that there is another universe out there ? It's certainly possible, however much work still needs to be done to rule out other possible explanations.
Source: Tech Times

https://www.unexplained-mysteries.com/news/337056/scientists-find-evidence-of-a-parallel-universe
Thanks to: https://www.unexplained-mysteries.com