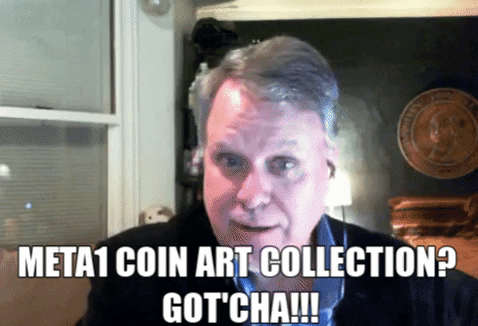 Today marks Dave's second week in a Florida Federal Prison! No bail for him! If you bought Meta1 Coin or sent him currency and want info or a refund here is his fb page link:

https://www.facebook.com/dave.schmidt.583

Stop by and show him some love hehehe
Keep checking as we will be happy to keep you updated on his progress. He might be there for some time though due to non compliance.

Oopsie Davey!!! Guess this time it won't be so easy for you to avoid prosecution unlike when you embezzled your own campaign funds.