Yowie researcher recalls his first encounter
Posted on Sunday, 5 July, 2020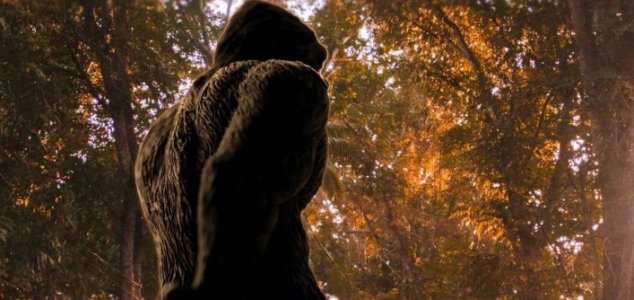 Is something roaming the wilds of Australia ? Image Credit: Steve Baxter / Pexels
David Taylor has been investigating Australia's answer to the legendary Sasquatch for the better part of 12 years.
Although encounters with large bipedal hominids are mostly associated with North America and the Himalayas, stories of such creatures have been reported for hundreds of years in countries all over the world including Russia, China and even Australia where it is known locally as the Yowie.
One man who has set his sights on proving the existence of this mysterious ape-beast is David Taylor, a long-term Yowie investigator who has spent years searching Queensland for the creature.
His most notable encounter with the Yowie was his first and it took place in Dularcha National Park to the north of Brisbane, all the way back in 2008.
He had been on a bike ride when he had the sudden feeling that something dangerous was nearby. 
"It was huge, it look three steps," he told
Mail Online
. "One step took it across the path that was as wide as a car, the second step it was into the bush and the third step it was totally gone."
"It looked like an ape due to the hair but it had real human characteristics in how it was built and its behavior. The facial features are more human and some parts of its hair was plaited. The adrenaline that went through me was just explosive. I just wanted to get out of there as quick as I could."
After his encounter, Taylor became compelled to investigate the phenomenon. Since then, he claims to have encountered the creature on dozens of occasions.
"I've had them growl at me, I've had rocks thrown at me and I've had tree branches thrown at me that look more like the actual tree than a branch," he said.
"There has been times were I've had about four or five of them around me, and if they wanted to kill me they could have easily done it."
Source: Mail Online

https://www.unexplained-mysteries.com/news/337992/yowie-researcher-recalls-his-first-encounter
Thanks to: https://www.unexplained-mysteries.com