Japan's Bigfoot mystery endures 50 years on
Posted on Thursday, 13 August, 2020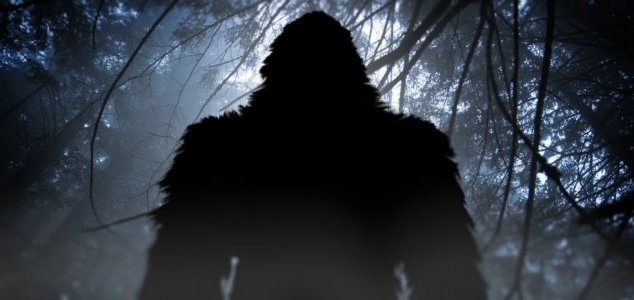 Was Hibagon an unknown species of ape ? Image Credit: Steve Bexter / Pexels
Japan's answer to the legendary cryptid was first sighted during a mountain drive one night 50 years ago.
Although encounters with large bipedal hominids are mostly associated with North America and the Himalayas, stories of such creatures have been reported for years in countries all over the world including Russia, China and even Japan where it is known locally as Hibagon.
The story began on July 20th, 1970, when a man driving a pick-up truck near Saijo, Hiroshima Prefecture, came across what appeared to be a large ape-like creature on the mountainside.
When word of his sighting to out, other locals came forward to share their own stories.
Described as around 1.6 meters tall, gorilla-like and with a face like an inverted triangle, the beast, which became known as Hibagon, soon became a national phenomenon. 
Even today, the area continues to be associated with the legend of the creature.
It still remains unclear what, if anything, people had seen that day, with some having come to regard Hibagon as a symbol of disapproval for the large construction projects happening in the region.
Others, meanwhile, believe that it may have been a gorilla that escaped from a nearby zoo.
"We were scared of Hibagon, but it was all in good fun," said Seiko Fujikawa, who had been an elementary school pupil at the time of the sightings.
"It's a sweet memory, indeed."
Source: Asahi.com

https://www.unexplained-mysteries.com/news/338791/japans-bigfoot-mystery-endures-50-years-on
Thanks to: https://www.unexplained-mysteries.com