Who is Q? Why does it matter? And what is REALLY going on?
Posted on August 20, 2020 by Ann Kreilkamp
Yesterday, for the very first time, a reporter actually asked President Trump about the Qanon phenomenon. And his response was, shall I put it, "cagey"? "I don't know very much about it. . . ." Yeah, right . .
On the other hand, Praying Medic has a perspective much more balanced than my own:
Then, the same reporter went on to ask about the enormous elephant in the global room:
Incredibly Diverse Latina O'Crazio CornPop
@OcrazioCornPop
Reporter: People claim you are secretly saving the world from a cult of pedophiles. Is that something you are behind?
Trump: Is that supposed to be a bad thing? #Trump2020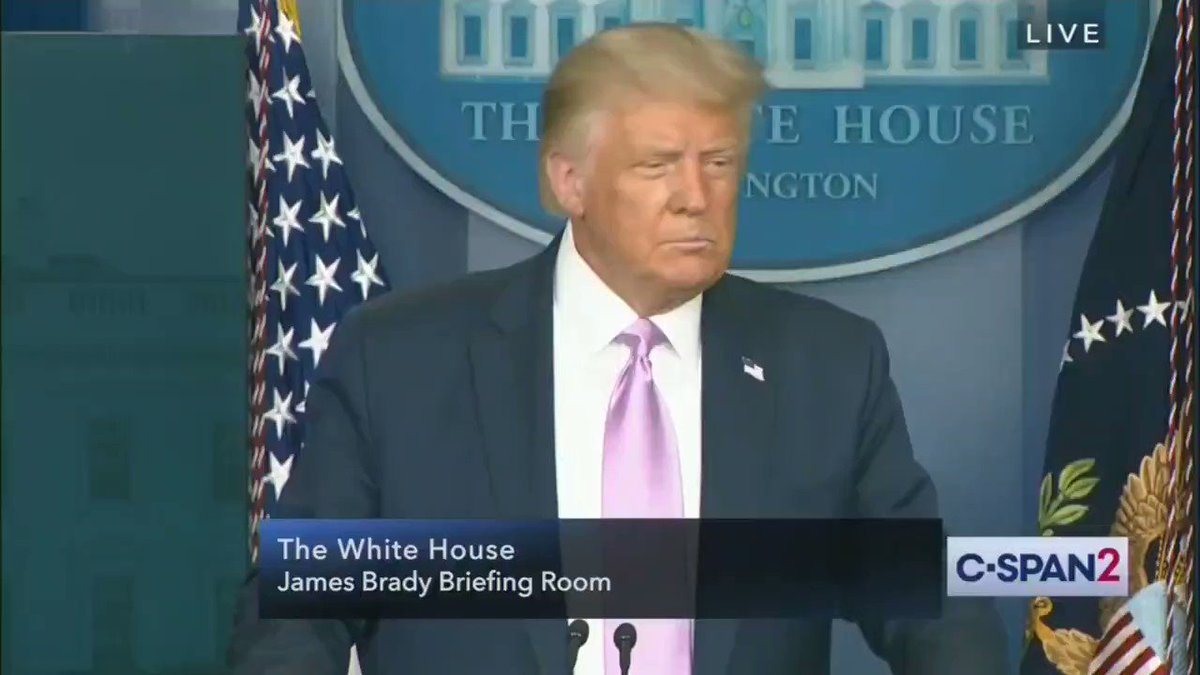 5:48 PM · Aug 19, 2020
Coincidentally, yesterday Robert David Steele happened to interview Martin Geddes, one of the most knowledgeable and articulate people who has been following the Q phenomenon. Really worth watching, though frankly, I wish Robert had just let Martin have his head and not interrupt. On the other hand Robert did have additional useful iinformation.
https://youtu.be/MkDajIUvudg
Thanks to: https://www.exopermaculture.com/2020/08/20/who-is-q-why-does-it-matter-and-what-is-really-going-on/