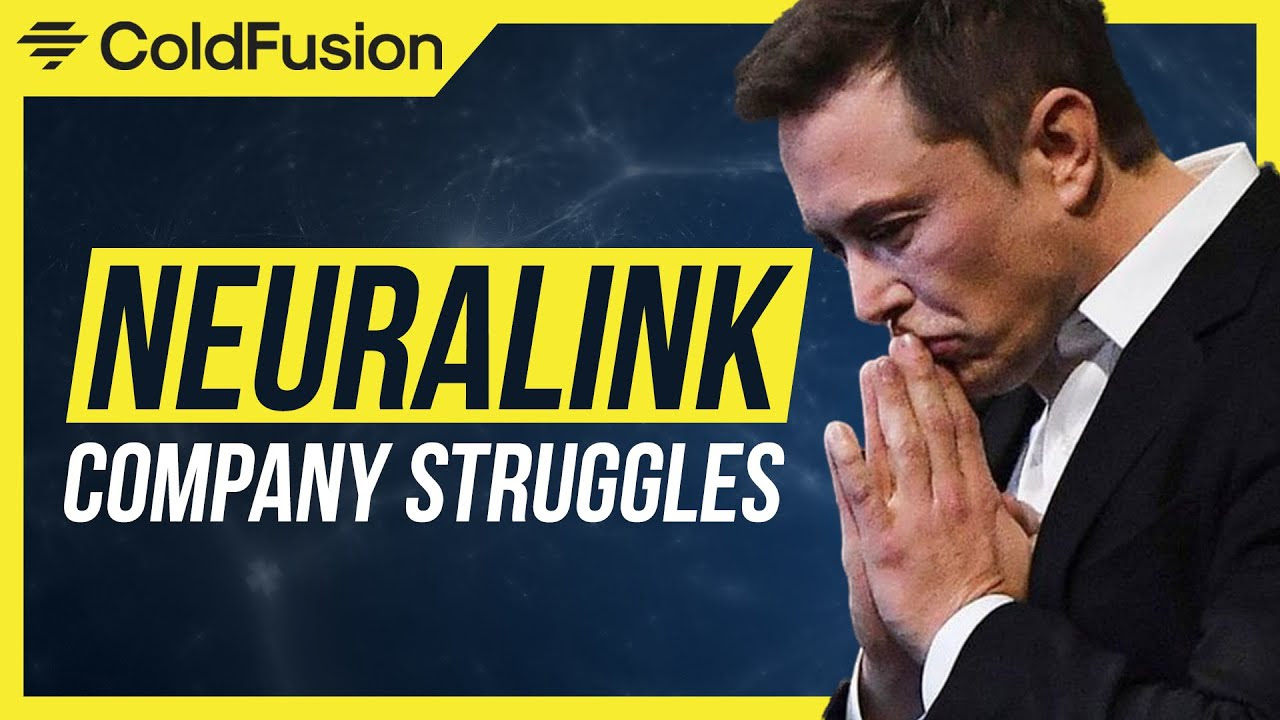 Elon Musk's Neuralink:
Ex-Employees RevealCompany Struggles
Way back in the 1990s, David Icke made a name for himself by talking about our "microchipped future", where we would all be forced to submit to implantation with a subdermal RFID transponder that would constantly track our whereabouts and which would replace credit cards and money, because the chips would link our bodies to our bank accounts.
Evangelical groups seized upon this as a fulfillment of the prophecy in the Book of Revelations about "the mark of the beast" being placed into the forehead "so that no man might buy or sell save that he had the mark."
For years, it seemed that Verichip would be the industry leader in this technology but they went out of business about a decade ago, after animals used to test the devices developed cancers near the implant injection sites.
Between the cancer concerns and the concerns about device hacking and identity theft – and the fact that mobile phones accomplished everything that Verichip had ever hoped to do, the idea of implantable chips seemed to languish over the past decade. Seven US states even passed laws making the involuntary implantation of such devices illegal.
But the implantable chip is now back with a vengeance, on two fronts, both as your "vaccine passport" for contact tracing, in Moderna's Hydrogel nano-robot technology that directly gathers data from within your body and transmits it through the 5G network to a cloud-based Artificial Intelligence network and in Elon Musks' Neuralink brain implant that doesn't just want to be your GPS tracker and your crypto wallet, it wants to make you part of the Borg!
If that wasn't scary enough, it was Musk, himself who had previously warned about the dangers of runaway Artificial Intelligence technology but is now telling you why you want to implant an AI chip in your brain!
He said, "I'm very close to the cutting edge in AI and it scares the Hell out of me. I tried to convince people to slow down; to slow down AI, to regulate AI. This was futile...t
he merge scenario seems the best...If you can't beat it, join it. That's like the purpose of Neuralink; to create a high bandwidth interface to the brain such that we can be symbiotic with AI."
The Neuralink chip is made up of a thousand strands of electrodes that will be inserted into the brain by a proprietary specialized robot. The chip will act as a sensor affixed to the skull and an interface device will be placed behind the ear. The device will be controlled with an iPhone app. Musk said, "The technology will not take full control of our brain – at least, at first."
This video by Nigerian-Australian YouTuber, Dagogo Altraide of Cold Fusion tells of the fractiousness within Neuralink Corporation, that struggles with being both a medical device company and a Big Tech startup.
Last summer, Musk announced that he would be ready to begin implanting his Neuralink technology in humans as early as this year. Dagogo cites a recent experiment with sheep that failed because it was rushed, pushing back the company's deadline of human implantation.
Neuralink's goals would be less threatening if they didn't have the complete backing of the Globalist World Economic Forum, which is currently trying to
hijack
the coronavirus pandemic and turn it into a vehicle to promote UN Agenda 2030. WEF founder and bigtime Transhumanist, Klaus Schwab coined the term "Fourth Industrial Revolution" to describe the inexorable merger of hardware, software, and biology (transhumanism), as exemplified by Neuralink.
Transhumanism is a major plank of the WEF's Great Reset, which purports to foster the Agenda 2030 goals of "equality" and "sustainability" but which is clearly about total control of every aspect of human beings.
In the WEF's official video from their own YouTube channel, bioethicist Nita Farahany is shown saying, "Up until now, the conversation we've been having is around Freedom of Speech.
Once we can access people's thoughts, access peoples' emotions, we have to create a space that enables people to think freely, to think divergent thoughts, to think creative thoughts. And in a society where people fear having those thoughts, the likelihood of being able to enjoy progress is significantly diminished."
Musk has stressed that Neuralink is "Not a mandatory thing," but that, "even in a benign AI scenario, we will be left behind…With a high-bandwidth brain-machine interface, I think we can actually go along for the ride [with the development and the deployment of Artificial Intelligence] and we can effectively have the option of merging with AI."
https://youtu.be/6eA_JIDzza0

Thanks to: https://forbiddenknowledgetv.net/