Miniature Stonehenge aids acoustical study

Posted on Sunday, 6 September, 2020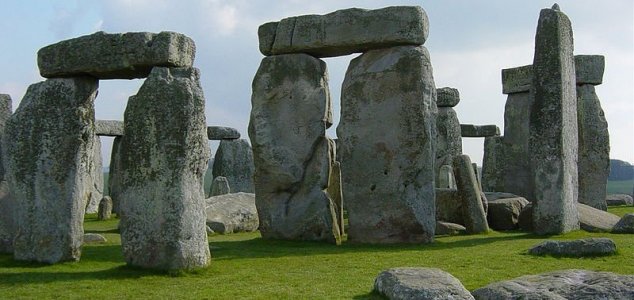 The monument not only looked good, but would have sounded good as well. Image Credit: PD - Wiki
Back when the entire monument was intact, Stonehenge had some seriously impressive acoustics.
For thousands of years Stonehenge has dominated the Wiltshire countryside, yet there remains much we still don't know - especially with regard to what it was like during its prime.
New in a renewed effort to determine what standing in the center of the fully completed stone circle might have sounded like when it was newly built, researchers in the UK have conducted a new study involving the creation of a miniature model Stonehenge - a creation not dissimilar to the tiny model Stonehenge that comically appeared in the spoof movie
This is Spinal Tap
.
To create it, the researchers used laser scan data and 3D-printing technology.
Once the one-12th scale model was complete, they tested its acoustical properties using a series of speakers and microphones which played and recorded various audio samples.
Their findings suggested that, while Stonehenge was unlikely to have been constructed with acoustics in mind, the monument would have nonetheless provided quite a significant enhancement of any voice or music within it, a bit like the reverberation found on modern music recordings.
It is no surprise therefore, that any ceremonies or rituals carried out at the monument during its heyday would have almost certainly been very impressive for those in attendance.
https://youtu.be/qAXzzHM8zLw
https://www.unexplained-mysteries.com/news/339323/miniature-stonehenge-aids-acoustical-study
Thanks to: https://www.unexplained-mysteries.com