Real-life Willy Wonka offers 'golden ticket' hunt
Posted on Wednesday, 9 September, 2020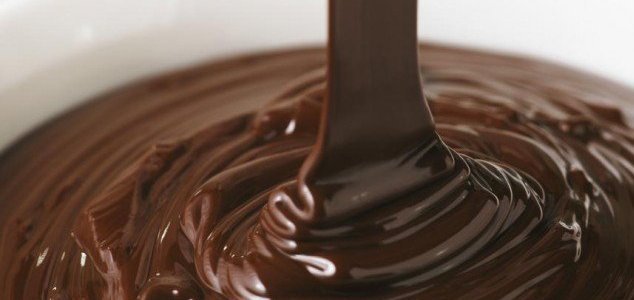 Now's your chance to own an actual candy factory. Image Credit: CC BY 2.0 Luisa Contreras
The founder of Jelly Belly jelly beans is offering up the keys to an actual candy factory to one lucky winner.
In Roald Dahl's classic children's book 'Charlie and the Chocolate Factory', a young boy finds a golden ticket in a bar of chocolate and ends up winning eccentric chocolatier Willy Wonka's entire factory.
Now someone in the real world will have the opportunity to do the same - albeit with a few differences.
Self-proclaimed 'real-life candyman' David Klein - who is the founder of Jelly Belly jelly beans - is planning a real-life treasure hunt involving 'golden tickets' (in the form of gold necklaces) and the chance to win the keys to an actual candy factory (though not one associated with Jelly Belly).
Unlike in the book however, this particular treasure hunt has an entry fee - $49.98 - and there can only be a maximum of 1,000 participants per US state. 
The first round of the hunt will see participants given a riddle that they will need to solve to be the first to track down the gold necklace in their particular state and win $5,000.
Anyone who participates will then have the chance to go for the 'ultimate prize' of a candy factory.
"With The Gold Ticket treasure hunt, our goal is to get people out and about with their families," said Klein. "Grandma and Grandpa can even join with the kids and grandkids.
"Take videos of your treasure hunt experiences for possible inclusion in our upcoming series."
Without Oompa Loompas to run the factory however, it is unclear exactly what responsibilities taking possession of the grand prize will actually entail.
Source: USA Today

https://www.unexplained-mysteries.com/news/339369/real-life-willy-wonka-offers-golden-ticket-hunt
Thanks to: https://www.unexplained-mysteries.com