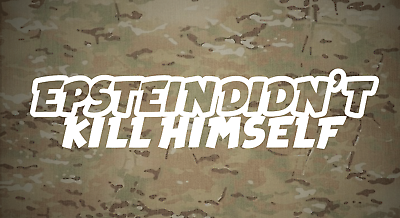 2016 Deposition of Epstein Enabler, Ghislaine Maxwell, Released…
Posted on October 22, 2020 by sundance 
The 2016 deposition of Ghislaine Maxwell was released publicly today [pdf here] where she gave evasive answers and denials to key questions about her role in facilitating the activity of her long-time friend and boss Jeffrey Epstein.
Within the deposition Ms. Maxwell is combative, evasive and denies any unlawful conduct or wrongdoing when faced with specific questions about her recruitment of under-aged girls to support the sexual exploits of Mr. Epstein and his friends.
(New York Times)  […] On Thursday, however, Ms. Maxwell offered her fullest response yet to the swirl of claims surrounding Mr. Epstein as a four-year-old deposition was released. In it, she put up a wall of evasions and denials.
Over and over again in the 465-page document, Ms. Maxwell, 58, rejected accusations of wrongdoing. She denied that she had recruited minors to give Mr. Epstein sexual massages. She denied that she knew he was abusing girls and young women. She denied having engaged in sexual acts herself with underage people.

"I can't think of anything I have done that is illegal," she said.
At one point, Ms. Maxwell was asked more than a dozen times if she believed that Mr. Epstein had abused any minors — and each time she failed to answer. At another point, she parried inquiries about a laundry basket of sex toys, telling the lawyer asking questions, "I need you to define a sex toy." (more)
Here's the full Transcript  [pdf here]
View this document on Scribd

https://theconservativetreehouse.com/2020/10/22/2016-deposition-of-epstein-enabler-ghislaine-maxwell-released/

Thanks to: https://theconservativetreehouse.com