NASA to reveal 'exciting' Moon discovery
Posted on Thursday, 22 October, 2020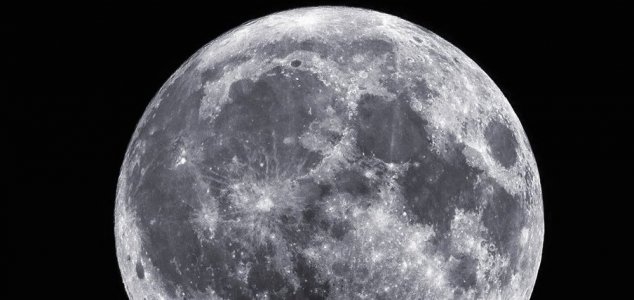 What discovery will NASA reveal ? Image Credit: NASA / Sean Smith
An official NASA press release has revealed that an 'exciting new discovery' has been made about the Moon.
According to a posting on NASA's website, the discovery comes courtesy of the Stratospheric Observatory for Infrared Astronomy (SOFIA) - an airborne observatory mounted on a Boeing 747.
Details of the discovery will be announced via teleconference at 12pm EDT on Monday, Oct 26th.
"This new discovery contributes to NASA's efforts to learn about the Moon in support of deep space exploration," the space agency wrote.
"Under NASA's Artemis program, the agency will send the first woman and next man to the lunar surface in 2024 to prepare for our next giant leap - human exploration of Mars as early as the 2030s."
"Understanding the science of the Moon also helps piece together the broader history of the inner solar system."
Attending the teleconference will be NASA astrophysics division director Paul Hertz, chief exploration scientist Jacob Bleacher, Casey Honniball of NASA's Goddard Space Flight Center and SOFIA mission project scientist Naseem Rangwala.
As things stand we don't know exactly what the 'exciting discovery' is, however it could pertain to resources on the Moon that future explorers could use to build a sustainable presence there.
Until Monday's announcement, all we can do is speculate.
Source: NASA.gov

https://www.unexplained-mysteries.com/news/340329/nasa-to-reveal-exciting-moon-discovery
Thanks to: https://www.unexplained-mysteries.com