CDC Quietly Changes Guidance That Encouraged Schools to Reopen
Date: November 20, 2020Author: Nwo Report  1 Comment  
'Some of the prior content was outdated…'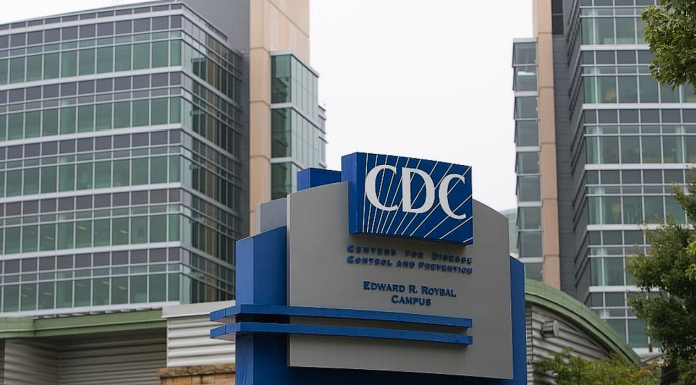 Source:
Contributing Author
The Centers for Disease Control and Prevention quietly removed guidance encouraging schools to reopen this week after reports that COVID-19 had begun to spike across the country.
The CDC's original guidance included two studies that showed a low transmission rate among children.
It is unlikely, then, that in-person school would be a source of spread, the CDC argued in October, and given the many academic and social consequences that accompany remote learning, it is in the education system's best interests to reopen schools as quickly as possible, said the agency's health officials.
However, the CDC removed this guidance from its website with no public announcement or explanation.
When asked why this change was made, a CDC spokesperson said, "Some of the prior content was outdated, and as new scientific information has emerged the site has been updated to reflect current knowledge about COVID-19 and schools."
This is not the first time the CDC has suddenly flip-flopped on key guidance regarding the coronavirus. In September, the agency discreetly changed its official guidance on how the coronavirus is transmitted, and then changed it once again after facing backlash.
The original guidance stated that COVID-19 is transmitted through large droplets spread among people in close proximity to each other. Then, the CDC changed it to say that small airborne transmissions are "thought to be the main way the virus spreads."
Now, the guidance states that though COVID-19 can be spread through the air, this is not the main source of transmission.
The agency did the exact same thing in regards to testing. In September, the CDC updated its website to stay that people who have been exposed to the coronavirus but are not showing symptoms do not need to be tested.
But after facing backlash, the CDC reversed course and said that all persons who have been exposed to the virus, regardless of whether they are symptomatic, should be tested.
https://nworeport.me/2020/11/20/cdc-quietly-changes-guidance-that-encouraged-schools-to-reopen/
Thanks to: https://nworeport.me