LONDON OUTRAGE! Massive Police Brutality Recorded with Attacks Against Peaceful Protesters Over COVID Restrictions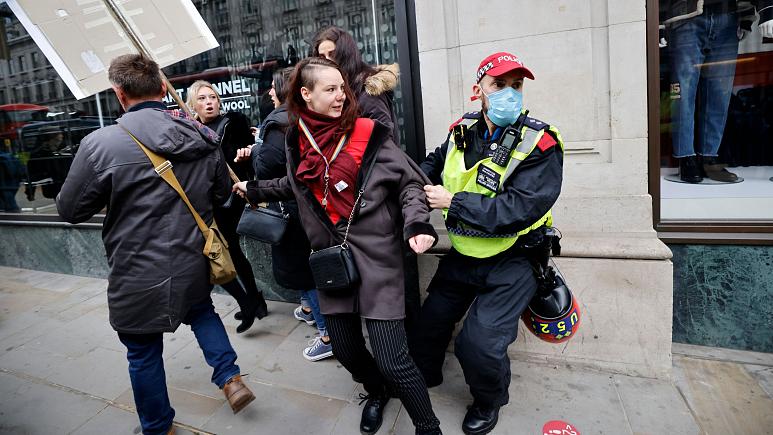 London Police seemed to just randomly start pulling people out of the crowd and assaulting peaceful protesters in London on Saturday. Image Source.
by
Brian ShilhavyEditor, Health Impact News
The citizens of London were strictly ordered NOT to protest outdoors on Saturday, November 28, 2020.
Tens of thousands, if not hundreds of thousands, disobeyed their government and took to the streets in peaceful protests over new COVID restrictions. (The "official" corporate media report is that "300-400" turned out to protest. Watch the video below to see for yourself.)
And the police responded. They ganged up and assaulted women, old men, and others.
The corporate media is reporting "over 60" were arrested, but other reports state "hundreds" were arrested.
Their crime? Walking in parks and on public streets. That's it.
Words cannot describe what I have seen in recordings filmed during the protests in London earlier today and posted on Social Media.
I grabbed as many of these video clips as I could as Twitter seemed to be deleting them as fast as I was downloading them.
Watch for yourself:https://vaccineimpact.com/2020/london-outrage-massive-police-brutality-recorded-with-attacks-against-peaceful-protesters-over-covid-restrictions/
How much longer will the people put up with this before they start fighting back?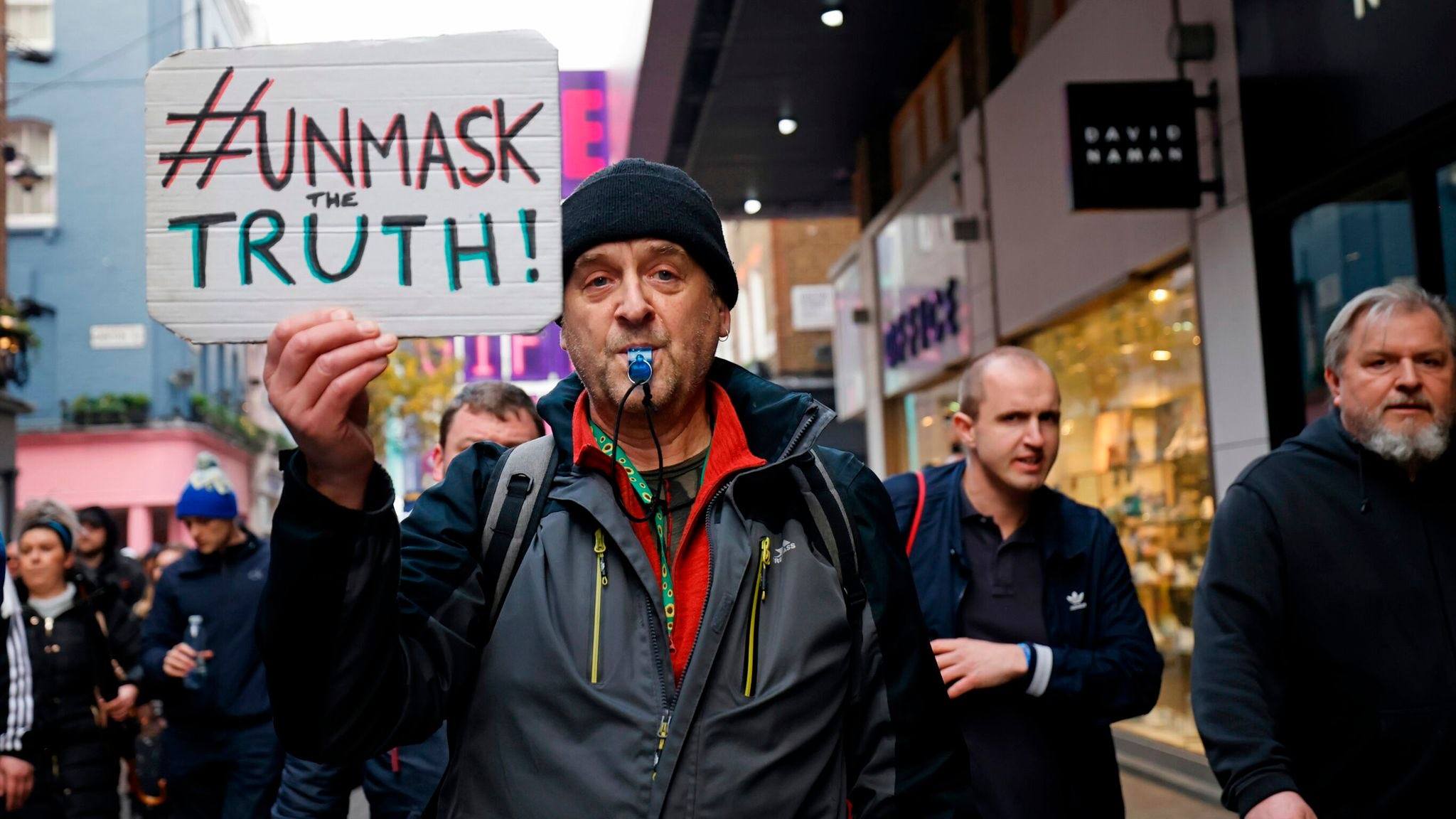 London Protests November 28, 2020. Captured from Twitter.
Thanks to: https://vaccineimpact.com