US, Israel in contact with ET, claims former chief
Posted on Tuesday, 8 December, 2020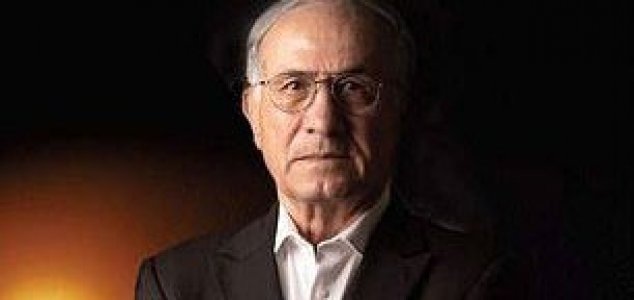 Is there really a secret pact between world governments and ET ? Image Credit: Haim Eshed
A retired Israeli security chief has claimed that we've been in contact with the 'Galactic Federation' for years.
According to Haim Eshed, who spent 30 years as head of Israel's space security program, both Israel and the United States have been in contact with intelligent extraterrestrials for years.
This 'Galactic Federation', he claims, made contact as part of their efforts to understand "the fabric of the universe" and have a base on Mars which is also home to representatives from both countries.
US President Donald Trump is not only aware of this, Eshed argues, but was also on the verge of disclosing the situation until the Galactic Federation stepped in to stop him from doing so.
They claimed that such a revelation would cause mass hysteria and that humanity first needed to "evolve and reach a stage where we will... understand what space and spaceships are."
"If I had come up with what I'm saying today five years ago, I would have been hospitalised," said Eshed. "Every place that I went to at the academy with this, they said: The guy has lost his mind. "
"I have nothing to lose. I've received my degrees and awards; I am respected in universities abroad, where the trend is also changing."
The 87-year-old has now published a book -
The Universe Beyond the Horizon: Conversations with Professor Haim Eshed
- in which he details his experiences.
So far however, no concrete evidence of this alleged 'Galactic Federation' has been forthcoming.
Source: Jerusalem Post

https://www.unexplained-mysteries.com/news/341636/us-israel-in-contact-with-et-claims-former-chief
Thanks to: https://www.unexplained-mysteries.com