'Zodiac Killer' cipher solved after 51 years
Posted on Saturday, 12 December, 2020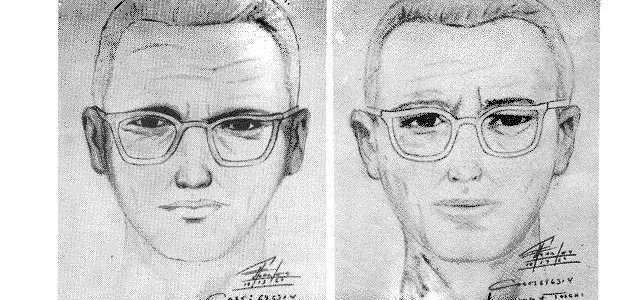 Who is the Zodiac Killer and where is he now ? Image Credit: PD
The notorious serial killer, who to this day has never been caught, left several mysterious ciphers.
The unidentified individual, who terrorized parts of northern California back in the 1960s and 1970s, has been linked to at least 5 murders and several attempted murders in the San Francisco Bay area.
At the time, he had contacted several newspapers and even the police themselves with cryptic messages in the form of ciphers which experts have long struggled to solve.
His first cipher, which was solved by a schoolteacher and his wife, read simply - "I like killing."
Another however, which was sent to
The Chronicle
in November 1969, proved so difficult to figure out that it has taken a staggering 51 years for someone to solve it.
Now according to expert David Oranchak, who has been working on the codes for years, it reads:
"
I hope you are having lots of fun in trying to catch me. ... I am not afraid of the gas chamber because it will send me to paradice (sic) all the sooner because I now have enough slaves to work for me.
"
Sadly, however, the message does not help authorities identify the killer.
"The FBI is aware that a cipher attributed to the Zodiac Killer was recently solved by private citizens," said FBI spokeswoman Cameron Polan. "The Zodiac Killer case remains an ongoing investigation for the FBI San Francisco division and our local law enforcement partners."
"The Zodiac Killer terrorized multiple communities across Northern California, and even though decades have gone by, we continue to seek justice for the victims of these brutal crimes."
"Due to the ongoing nature of the investigation, and out of respect for the victims and their families, we will not be providing further comment at this time."
Source: SF Chronicle

https://www.unexplained-mysteries.com/news/341783/zodiac-killer-cipher-solved-after-51-years
Thanks to: https://www.unexplained-mysteries.com