New sections of 'tower of skulls' discovered
Posted on Sunday, 13 December, 2020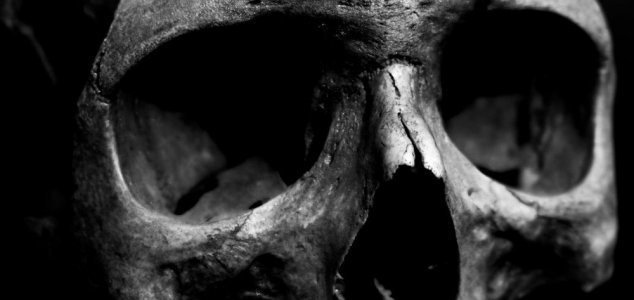 The tower would have been a terrifying sight. Image Credit: PD - ahmed adly
Archaeologists in Mexico have unearthed new sections of a terrifying structure made from human skulls.
Thought to have been built from the skulls of defeated warriors, the infamous structure, which was sure to have struck fear in to the hearts of anyone who saw it, was famously referenced in the historical accounts of Spanish conquistadors during their 16th-century conquest of Mexico.
Previous excavations at the site had discovered around 650 skulls there and now this number has increased by another 119 thanks to the discovery of several new sections of a larger structure.
Known as the Huey Tzompantli, it stood at the corner of the chapel of Huitzilopochtli - patron of the ancient Aztec capital Tenochtitlan.
"The Templo Mayor continues to surprise us, and the Huey Tzompantli is without doubt one of the most impressive archaeological finds of recent years in our country," said Mexican Culture Minister Alejandra Frausto.
https://youtu.be/EEGrrr3wIXQ
https://www.unexplained-mysteries.com/news/341790/new-sections-of-tower-of-skulls-discovered
Thanks to: https://www.unexplained-mysteries.com