New aerial photograph of Area 51 emerges
Posted on Saturday, 2 January, 2021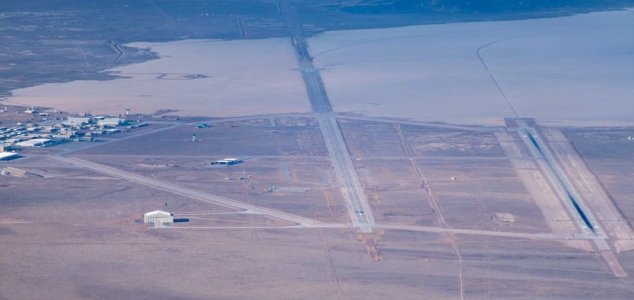 What has been going on at the base in recent months ? Image Credit: Twitter / @pilotrob23
Pilot Bob Richards recently snapped a new image showing some of the base's buildings and runways.
There are few places on Earth as notoriously secretive as Area 51 - a remote facility in the Nevada desert that has become synonymous with stories of reverse-engineered alien technology and the development of highly advanced black projects that next to nobody knows anything about.
Despite this however, it is actually possible for private planes to legally skirt the borders of the extensive Nevada Test and Training Range which is home to both Area 51 and the Tonopah Test Range Airport - another facility that the powers that be would prefer to keep tightly under wraps.
This latest image, which was posted up on December 30th, was captured by pilot Bob Richards who noted that it was one of the clearest photographs of the base that had been taken in a while.
Rob Richards
@pilotrob23
One of the clearer photos of Area 51 and the two runways I have seen in awhile. Left runway is closed apparently with a giant X, and a hanger can be seen open.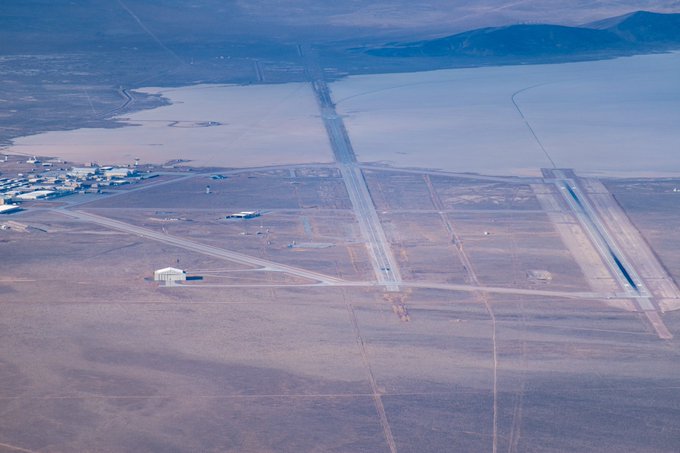 2:55 PM · Dec 30, 2020
Some other Twitter users also posted up some zoomed in details from the picture:

Steve Trimble
@TheDEWLine
Replying to @TheDEWLine
Hello.
3:39 PM · Dec 30, 2020 from Alexandria, VA

Gripen News
@GripenNews
Replying to @TheDEWLine and @jetcitystar
What's this here then, in a round road.. away from most everything and not linked up to a runway? I'm thinking something that can go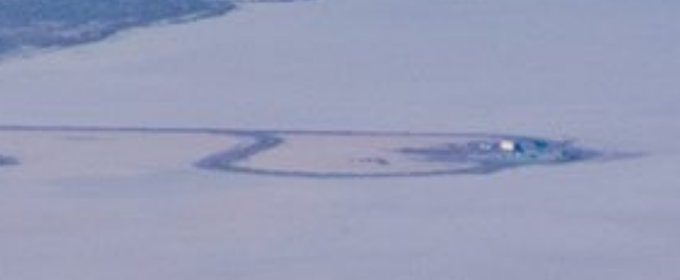 3:45 PM · Dec 30, 2020
https://www.unexplained-mysteries.com/news/342591/new-aerial-photograph-of-area-51-emerges
Thanks to : https://www.unexplained-mysteries.com