'Liquid glass' identified as new state of matter
Posted on Friday, 8 January, 2021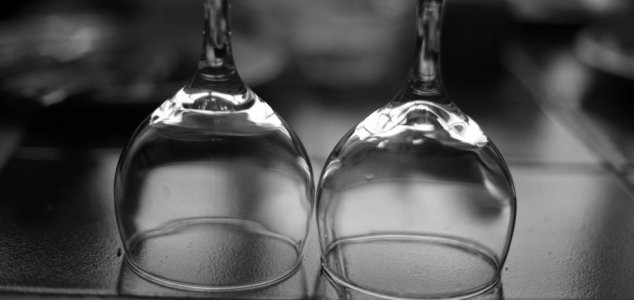 There is more to glass than meets the eye. Image Credit: sxc.hu
Scientists have revealed the discovery of a whole new state of matter within the transformation of glass.
Despite being found in our windows, our phones and our cars, glass is a material about which there is still much we don't know - as evidenced by the fact that scientists have only now discovered within it an entirely new state of matter that can be observed when the glass is neither a solid, nor a colloid (gel), but somewhere in-between.
When a material transforms from a liquid to a solid, its molecules will typically line up to form a crystalline pattern, however in glass they are instead frozen within a disordered state.
In liquid glass, the colloids are able to move but cannot rotate - making this a unique state not observed in other materials.
"This is incredibly interesting from a theoretical vantage point," said Prof Matthias Fuchs of the University of Konstanz in Germany.
"Our experiments provide the kind of evidence for the interplay between critical fluctuations and glassy arrest that the scientific community has been after for quite some time."
https://youtu.be/TthnUV-f9mw
https://www.unexplained-mysteries.com/news/342783/liquid-glass-identified-as-new-state-of-matter
Thanks to: https://www.unexplained-mysteries.com