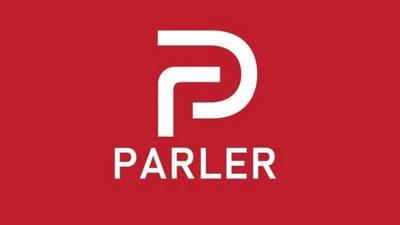 Parler files lawsuit against Amazon, requests that court reinstate platform
The app went dark Monday
By Sophie Mann
Updated: January 11, 2021 - 2:10pm
Social media company Parler announced Monday that it is suing Amazon, arguing the the company being suspensed from Amazon's hosting service violates antitrust laws and breaches the contract established between the two companies.
Parler, short-form internet posting social media forum that has become particularly popular among conservatives and Trump supporters, is asking the federal judge in Seattle to order the platform be reinstated. 
The complaint accuses Amazon Web Services (AWS) of applying a political double standard to Parler that stands in stark contrast to its treatment of the more mainstream social media site Twitter. 
"AWS's decision to effectively terminate Parler's account is apparently motivated by political animus. It is also apparently designed to reduce competition in the microblogging services market to the benefit of Twitter," reads the suit. 
The suit was filed one day after Amazon suspended Parler, alleging that it is not currently able to effectively screen out incendiary content on the platform, including material that could incite violence. 
Parler received more than three-quarters of a million downloads between last Wednesday, when a mob stormed the United States Capitol, and Sunday, when the app was suspended.
Thanks to: https://justthenews.com