Is the Loch Ness Monster an ancient sea turtle ?
Posted on Tuesday, 19 January, 2021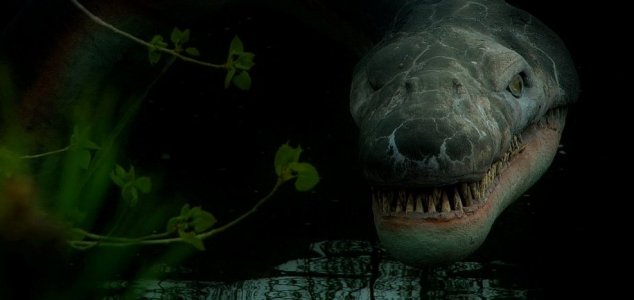 Is there a monster in Loch Ness ? Image Credit: PD dsidwell
One researcher has come up with a new theory to explain sightings of the legendary Scottish loch monster.
Over the years there have been countless theories put forward in an attempt to explain the possible existence of a large, unknown aquatic beast in Scotland's most voluminous loch.
These range from an extinct prehistoric reptile such as a plesiosaur to a species of giant eel, however to date there has never been a conclusive answer to what lurks in the loch's murky depths.
Now Henry Bauer - a retired professor of chemistry and science studies at Virginia Polytechnic Institute and State University - has come forward with another explanation.
Nessie, he argues, is a species of ancient sea turtle descended from a population that had become trapped in the loch when the water receded at the end of the last ice age.
The 89-year-old's research has since been published in a respected scientific journal.
"The most popular idea is that the Loch Ness Monster has a relationship to extinct plesiosaurs," he said. "But this is difficult to square with the rarity of surface sightings, let alone occasional sightings on land."
"On the other hand, everything described for the Loch Ness Monster squares with is known many living and extinct species of turtles. They're air-breathing but spend very long periods in deep water."
"They venture onto land, are very fast in water, have the ability to be active in very cold water and have relatively long necks."
Given how infrequent sea turtle sightings are in the Scottish Highlands however, just how likely is it that a population of giant ones could have been surviving in Loch Ness without being discovered ?
Unless a specimen can be caught, we may never know for sure.
Source: Daily Record

https://www.unexplained-mysteries.com/news/343149/is-the-loch-ness-monster-an-ancient-sea-turtle
Thanks to: https://www.unexplained-mysteries.com