Imagine the following case. Something happens to a person that arouses in him a feeling of distress. He can take this in two different ways. He can experience distress over the occurrence and yield himself to its disturbing aspects, even perhaps sink into grief. He can, however, take it in another way. He can say, "In reality, I have in a past life developed in myself the force that has confronted me with this event; I have, in fact, brought this thing upon myself," and he can arouse in himself all the feelings that can result from such a thought. 
Naturally, the thought must be experienced with the utmost sincerity and all possible force if it is to have such a result for the life of feeling and sensation. Whoever achieves this will have an experience that can best be illustrated by a comparison. Let us suppose that two men get hold of a stick of sealing wax. One makes intellectual observations concerning its "inner nature." These observations may be very clever; if there is nothing to show this "Inner nature," one might easily reply that this is pure fantasy. 
The other, however, rubs the sealing wax with a cloth and then shows that it attracts small particles. There is a tremendous difference between the thoughts that have passed through the head of the first man, arousing his observations, and those of the second man. The thoughts of the first have no actual results; those of the second, however, have aroused a force, that is, something actual, from its concealment. — 
This is also the case with the thoughts of the human being who imagines that, through a former life, he has implanted into himself the power to encounter an event. This mere thought arouses in him a real force by means of which he can meet the event quite differently from the way he would have met it had he not entertained this thought.
https://rudolfsteinerquotes.wordpress.com/2021/02/21/intellectual-thoughts-and-empowering-thoughts-1-of-2/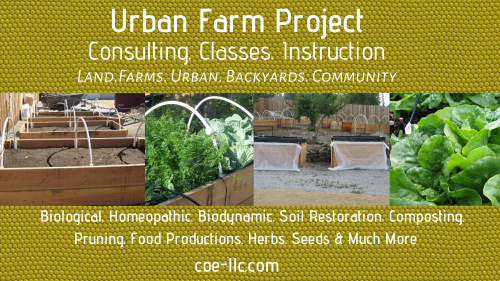 The inherent necessity of this event, which otherwise he might have considered merely due to chance, dawns upon him, and he will at once understand that he has had the right thought, for it had the force to disclose to him the facts. If a person repeats such inner processes, they become the means of an inner supply of strength and thus they prove their truth through their fruitfulness, and this truth becomes manifest gradually and powerfully.
These processes have a healthy effect in regard to spirit, soul, and body; indeed, in every respect they act beneficially upon life. Man becomes aware that in this way he enters in the right manner into the relationships of life, whereas he is on the wrong path when he considers only the one life between birth and death. His soul becomes stronger because of this knowledge. 
https://rudolfsteinerquotes.wordpress.com/2021/02/22/intellectual-thoughts-and-empowering-thoughts-2-of-2/