"Where the F**k are the Checks? They Went to Raytheon So They Can Bomb My Country"
Date: February 26, 2021Author: Nwo Report 
Journalist rages at identity-politics obsessed leftists while Biden does the establishment's bidding.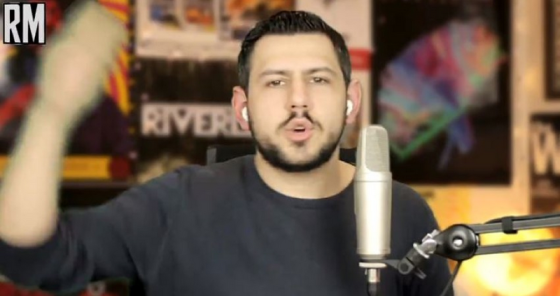 Source:
Paul Joseph Watson
British-Syrian journalist Richard Medhurst responded to Joe Biden's missile strike on Syria by demanding to know, "Where the f**k are the checks? They went to Raytheon so they can bomb my country."
Biden ordered the attack yesterday, claiming it targeted Iranian-backed militias in eastern Syria while the Pentagon spun the move as a "defensive precision strike."
Many observers pointed to the bombing as yet another sign that despite the administration's obsession with flaunting its "diversity" and supposedly progressive virtues, the military-industrial complex is still in control.
"People that are starving who can't pay their rent, you've got millions of Americans that are uninsured, they got no health care, they lost their jobs, where the fuck are the checks? Oh I know, they went to Raytheon so they can bomb my country," said Medhurst.

Richard Medhurst
@richimedhurst
Thanks for bombing my country @JoeBiden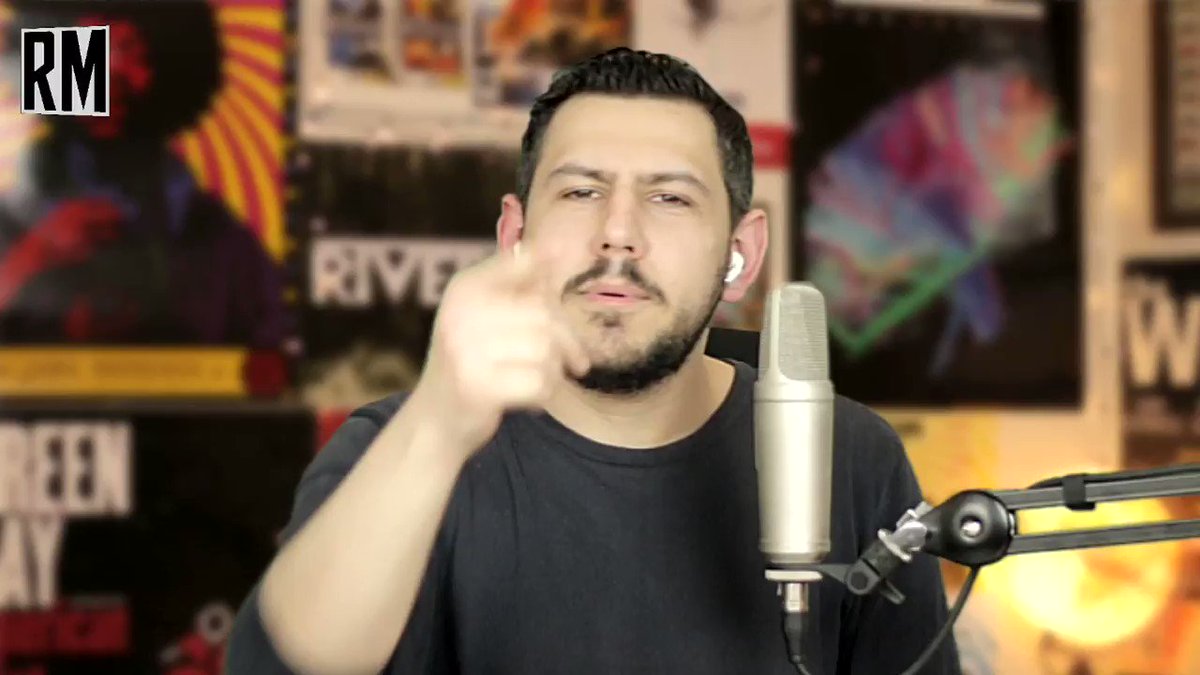 12:59 AM · Feb 26, 2021
"Thank God the cabinet's diverse, I'm so happy that a rainbow cabinet just bombed my country, thank you so much, thank you liberals," he added.
"They support the corporations, they support the wars, they screw over the working class – that's not diversity – that's a continuation of the same old evil with a different mask!"
Medhurst then chided leftists for saying Biden was the lesser of two evils when he has kept the sanctions on Syria and is continuing the bombing raids, while also doing little to reverse the "kids in cages" controversy.
"The kids are still in the Goddamn cages, they just have air conditioning now and fancier containers to put them in – they're still cages," he said.
The journalist also called out the hypocrisy of Trump-obsessed leftists who are now apparently fine with Biden removing the stimulus checks and dropping "pink bombs" via "rainbow colored drones."
"The kids are still in cages, you're not gonna get your student debt cancelled, you're not gonna get your $15 dollar minimum wage, you can go fuck yourself – the prison-industrial complex is gonna continue, the war machine is gonna continue…it's fine, go back to brunch, everything is OK man!" Medhurst joked.
"But hey, the bombs are pink, so don't complain otherwise you're a sexist – be happy that the VP is a woman," he concluded.
I don't know what Medhurst is ranting about. I mean, after all, Raytheon tweeted the black square to show its support for Black Lives Matter.
https://nworeport.me/2021/02/26/where-the-fk-are-the-checks-they-went-to-raytheon-so-they-can-bomb-my-country/
Thanks to: https://nworeport.me