The philosopher, Schopenhauer, in spite of much that is entirely erroneous in his philosophy, made this very true statement regarding the principles of morality. "To preach morals is easy, but to give them a foundation is difficult." This statement is very true, for there is scarcely anything easier than to pronounce in a manner appealing to the commonest principles of human feeling and perception, what a person ought to do or leave undone in order that he may be a good man.
Many people no doubt are offended when it is asserted that this is easy, but it is easy, and one who knows life, and knows the world, will not doubt that scarcely anything has been spoken about so much as the right principles of ethical action, and the man who speaks upon general ethical principles meets with almost universal approval. One might say it pleases listening minds, for they feel they can agree in an unqualified manner with what the speaker says when he discourses on the very commonest principles of human morality.
https://rudolfsteinerquotes.wordpress.com/2021/02/27/morality-cannot-be-established-by-ethical-preachings-1-of-2-2/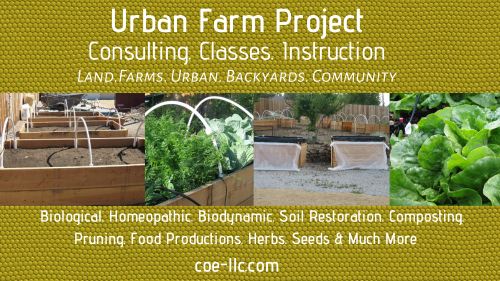 Notwithstanding this, morals are certainly not established by ethical teachings or moral sermons. Truly not. If morals could thus be founded there would be no immorality at the present day, for one might say that the whole of humanity would be overflowing with moral activities. For undoubtedly everyone has the opportunity of hearing the finest moral principles, since people are so fond of preaching them. 
But to know what one ought to do and what is morally right is of least importance compared with the fact that there should be within us impulses which, through their inward strength, their inward power, are themselves converted into moral actions, and thus express themselves externally. 
It is well known that ethical sermons do not produce this result. A moral foundation is laid when a man is guided to the source whence he must draw the impulses which shall supply him with forces leading to ethical activity.
https://rudolfsteinerquotes.wordpress.com/2021/02/28/morality-cannot-be-established-by-ethical-preachings-2-end-2/