Story behind secretive FBI dig finally revealed
Posted on Wednesday, 10 March, 2021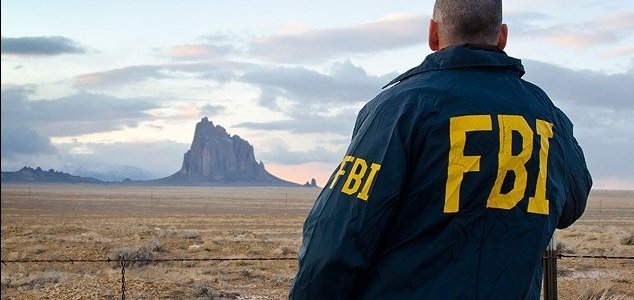 What did the FBI find, if anything, at the site ? Image Credit: PD - Federal Bureau of Investigation
Newly disclosed documents have revealed what the FBI was digging for in Pennsylvania three years ago.
The excavation, which centered around an area called Dent's Run, had long remained something of a mystery with the FBI refusing to disclose exactly what it was searching for at the site.
Now however, documents disclosed during a court case have revealed that the agency was trying to locate a large shipment of Civil War-era gold that was lost or stolen while on its way from the mint to Philadelphia all the way back in 1863.
The FBI, which had received a tip-off from father and son Dennis and Kem Parada, claims that it found nothing of value at the site, however the Paradas now claim that the agency has been hiding something about their findings and has taken the matter to court.
Among the evidence presented is the alleged testimony of an FBI agent who revealed to them that a "mass" had been discovered "one or two feet off Denny's sweet spot." There are also references in the documents to the search for a "cache" that is "3x5x8 (feet) to 5x5x8" in size.
The family's lawyer, Bill Cluck, is now pressing for more than 2,400 documents relating to the excavation to be released to the public through the Freedom of Information Act.
The FBI, meanwhile, remains adamant that nothing was found.
"The FBI unequivocally rejects any claims or speculation to the contrary," said a spokesperson.
Source: MSN.com

https://www.unexplained-mysteries.com/news/344508/story-behind-secretive-fbi-dig-finally-revealed
Thanks to: https://www.unexplained-mysteries.com