Frame from 'alien autopsy' video goes on sale
Posted on Wednesday, 2 June, 2021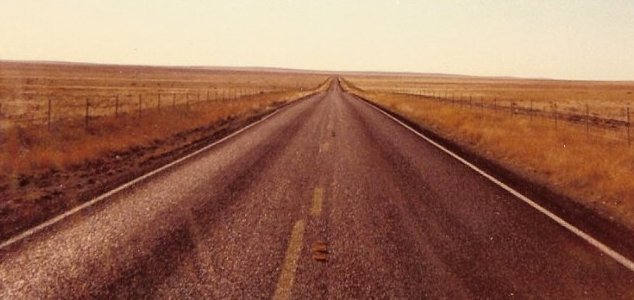 What happened in Roswell, New Mexico in 1947 ? Image Credit: CC BY-SA 2.0 Ken Lund
A single frame from an alien autopsy film released in 1995 is now up for auction with a minimum bid of $1M.
The infamous 17-minute footage, which is entirely in black-and-white, was created by Ray Santilli - a London-based entrepreneur who initially claimed that it was a genuine video showing the medical examination of a deceased alien entity recovered from the UFO that crashed at Roswell in 1947.
In the video, a small humanoid can be seen lying on an examination table while unknown individuals perform an autopsy on it. A number of supposed alien artifacts - including a control panel with a six-fingered interface and pieces of metal with strange symbols on them - can also be seen.
The video generated a significant degree of interest at the time, however Santilli later admitted that the footage was not authentic, describing it instead as a 'staged reconstruction' of genuine footage he claimed that he had witnessed but that had since been lost.
Now, more than 25 years since the video's release, a single frame from the footage is being sold at auction as an NFT (non-fungible token) image with a minimum bid price of $1 million.
Santilli, who is behind the sale, claims it will be the only still frame ever put up for sale.
Whether anyone will be willing to fork out such a hefty sum for it, however, remains to be seen.
Source: Ancient Origins

https://www.unexplained-mysteries.com/news/347387/frame-from-alien-autopsy-video-goes-on-sale
Thanks to: https://www.unexplained-mysteries.com