UFO whistleblower speaks out on resignation
Posted on Wednesday, 30 June, 2021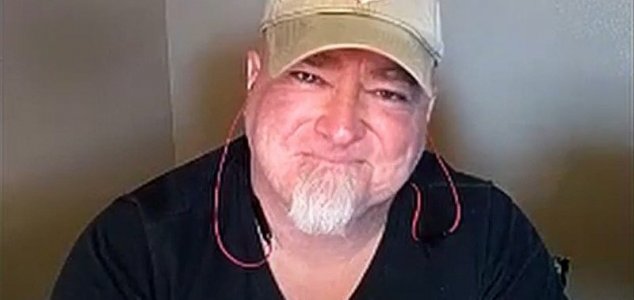 Luis Elizondo has given numerous interviews. Image Credit: CC BY 3.0 Max Moszkowicz
Former intelligence official Luis Elizondo spoke on a recent TV interview about exactly why he resigned.
Elizondo, who previously headed up the Pentagon's secretive Advanced Aviation Threat Identification Program, has maintained in recent months that he has been the target of a disinformation campaign.
He spoke out in more detail about the situation during an appearance on the Fox special '
TMZ Investigates: UFOs: The Pentagon Proof
' with Harvey Levin on Tuesday.
Elizondo has long maintained that the government is in possession of "exotic material" and handed in his resignation back in 2017 (after 22 years of service) because his superiors refused to present his findings to then-Secretary of Defense James Mattis.
"I was facing significant resistance informing some of the most senior levels of DOD leadership about our findings," he said. "And I wrote in my resignation letter what I thought the boss needed to hear, and that was that these things are real."
"That we have real evidence from not only trained observers but electro-optical devices, and also from radar data, and that these things were operating with impunity within controlled U.S. airspace."
The release of the US government's official report on UFOs has since added credence to Elizondo's claims by confirming the existence of unidentified objects off the coast of North America.
He told Levin that the Pentagon has gone so far as to threaten his security clearance and is now claiming that he was never even part of the Advanced Aviation Threat Identification Program.
"That's a very clear way of saying, 'Hey, you better mind your manners. You better shut up. Otherwise, we're gonna shut you up,'" he said.
"I don't know if I'm gonna have a job tomorrow, to be quite honest with you."
Source: Yahoo! News

https://www.unexplained-mysteries.com/news/348392/ufo-whistleblower-speaks-out-on-resignation
Thanks to: https://www.unexplained-mysteries.com