Videos: 30 People Show Up To See Biden, While 45,000 Head To Trump Rally
Date: July 5, 2021Author: Nwo Report
There's something amiss here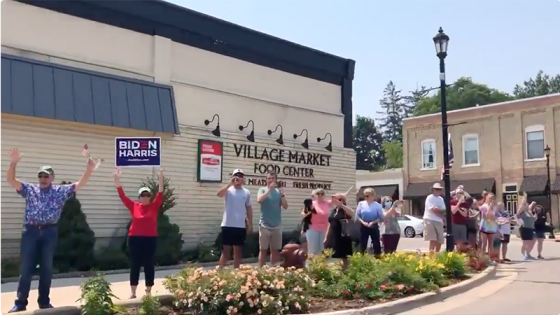 Source:
Steve Watson
Around 30 people showed up on Saturday to meet Joe Biden during a stop in Michigan, while in Florida 45,000 crammed into Sarasota County Fairgrounds to see President Trump speak.

Debbie Stabenow
@stabenow
People all along the route to the King Orchard in Antrim County welcoming President @JoeBiden!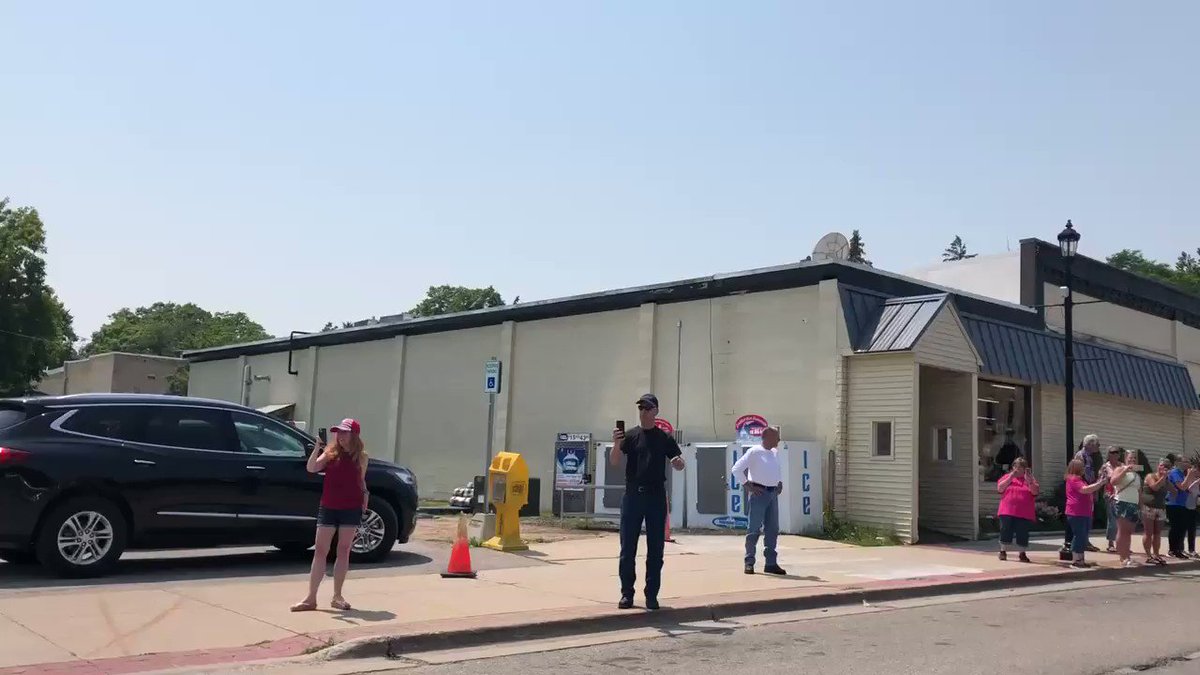 3:25 PM · Jul 3, 2021
How many of them were paid operatives?
Dan Scavino
@DanScavino
7/3/21 — Sarasota, Florida…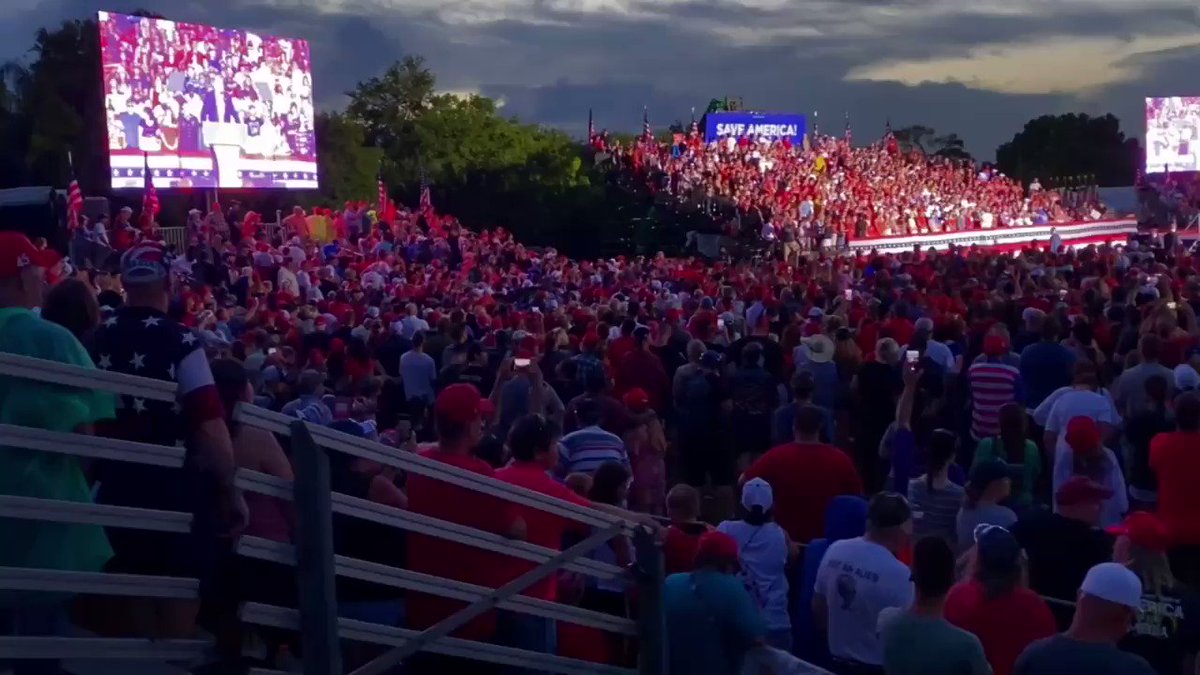 8:38 PM · Jul 3, 2021 from Sarasota County Fairgrounds
MORE VIDEOS HERE: https://nworeport.me/2021/07/05/videos-30-people-show-up-to-see-biden-while-45000-head-to-trump-rally/
Thanks to: https://nworeport.me