Havana syndrome hits US diplomats in Vienna
Posted on Sunday, 18 July, 2021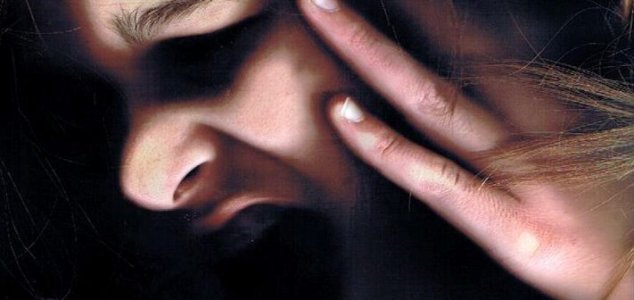 Who or what is responsible for the mystery symptoms ? Image Credit: sxc.hu
Cases of unexplained illness among US diplomats are now being investigated by the authorities in Austria.
The mysterious condition, which causes a range of symptoms such as fatigue, headaches and nausea, is named after a spate of such incidents which began in Havana, Cuba back in 2016.
At the time, it was believed that US diplomats were being targeted by some sort of directed energy weapon by unknown foreign agents with the goal of disrupting diplomatic ties with the country.
Now the phenomenon has appeared again - this time in Vienna and again involving US diplomats.
Authorities on both sides of the Atlantic are now investigating.
"We take these reports very seriously and, according to our role as the host state, are working with the US authorities on a joint solution," the Federal Ministry of European and International Affairs said in a statement.
"The security of diplomats dispatched to Austria and their families is of utmost priority for us."
The US State Department, meanwhile, also released a statement, saying:
"In coordination with our partners across the US Government, we are vigorously investigating reports of possible unexplained health incidents among the US Embassy Vienna community or wherever they are reported."
As things stand, however, no definitive explanation of the phenomenon has been found.
Source: MSN.com

https://www.unexplained-mysteries.com/news/348945/havana-syndrome-hits-us-diplomats-in-vienna
Thanks to: https://www.unexplained-mysteries.com