CIA remote viewer now runs a psychic school
Posted on Saturday, 28 August, 2021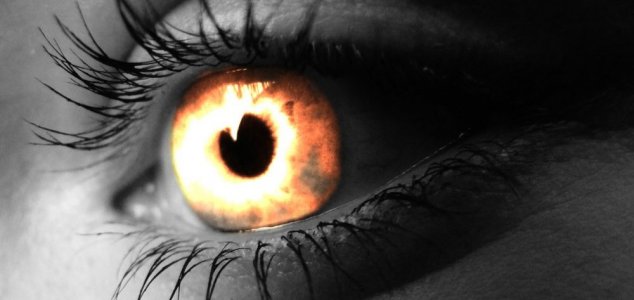 Many believe that remote viewing can and does work. Image Credit: sxc.hu
A former government psychic spy is now heading up remote viewing classes at a school in Cedar City, Utah.
Paul Smith grew up in a small town in Nevada and joined the army as an Arabic linguist before being recruited into a top secret CIA remote viewing program known as Project Stargate.
Established in 1978 at Fort Meade, Maryland, the program's aim was to investigate the potential use of psychic phenomena (such as remote viewing) to aid the country's intelligence operations.
Although some of those who were involved in the program have since maintained that remote viewing was successfully used to spy on the Soviet Union, the project was ultimately canceled in 1995 with declassified documents indicating that it had not proven useful for gathering intelligence.
Now Smith runs and operates his own 'psychic school' in Utah - Remote Viewing Instructional Services - which teaches students how to reach out with their mind.
Lessons can involve one person coming up with a number that the students then have to 'see' without using any of their conventional senses.
"I teach them how to get that number and then their subconscious goes out and finds out what the target is from that," said Smith. "There's a little hand waving going on here because we don't know exactly how it works. But it does work if you set people up in the right circumstances."
"While I was in what has become known as the Stargate program I was an operational remote viewer, which meant that I actually did applied remote viewing projects to try and gain intelligence information from potential foreign threats."
"My own particular approach is the closest to the original that is actually available out there."
Those looking to enroll will need deep pockets, however, as a week-long course at his school reportedly costs an eye-watering $3,000.
Source: Kuer.org

https://www.unexplained-mysteries.com/news/350173/cia-remote-viewer-now-runs-a-psychic-school
Thanks to: https://www.unexplained-mysteries.com