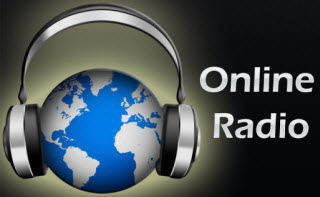 OK, This Is Very Cool. Listen To Any Radio Station In The World
Posted on September 6, 2021
Go to Radio Garden, it's kind of like Google Earth except every little green dot is a radio station. Go anywhere in the world, click on the green dot and listen to that radio station.
It took me a while and a cursory trip all the way around the world out of curiosity but I finally found me a Heavy Metal station in Hell , Michigan.
How appropriate, no?
It appears to be a repeater for Heavy Metal Radio.
You can even save your very own favorite stations.
https://bustednuckles.com/2021/09/06/ok-this-is-very-cool-listen-to-any-radio-station-in-the-world/
Thanks to: https://bustednuckles.com