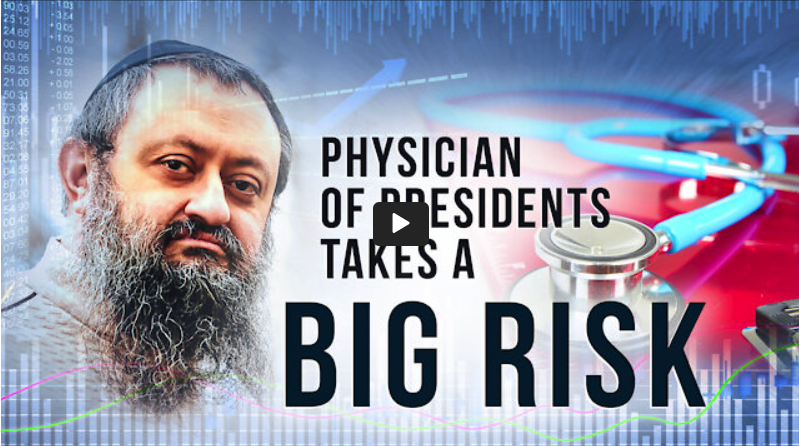 Dr Vladimir Zelenko Takes a BIG RISK by Telling All!
September 24, 2021
In early August, 2021, Dr Zelenko testified before an Israeli Rabbinical court that the majority of those "vaccinated" (which is over 80% of the Israeli population) will likely be dead within 3 years.
The uncut video of Dr Zelenko testimony was over two hours long. This one is edited down to the most riveting 23 minutes and it is must-see!
https://www.bitchute.com/video/HsLQfPPuj09r/
https://forbiddenknowledgetv.net/dr-vladimir-zelenko-takes-a-big-risk-by-telling-all/
Thanks to: https://forbiddenknowledgetv.net