Data shows US counties with most UFO reports
Posted on Sunday, 3 October, 2021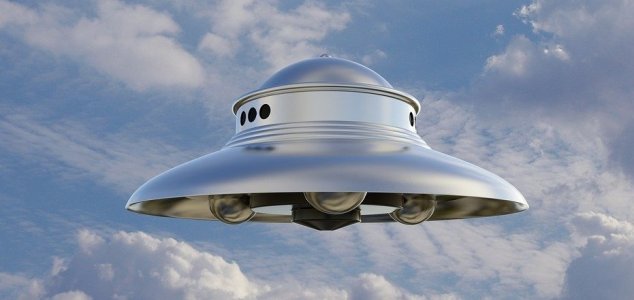 Did your county make the top list ? Image Credit: PD Max Pixel
Data collected by two UFO researchers has revealed the US counties with the largest number of UFO sightings.
The UFO phenomenon has certainly been gaining attention in recent months, mainly thanks to the interest surrounding the US government's recently released report into the UAPs (unidentified arial phenomena) encountered by Navy pilots during training exercises off the coast of the United States.
A recent Gallup poll also indicated that 41% of Americans believe that some UFOs are alien in nature.
Now new data collected by UFO researchers Cheryl Costa and Linda Miller has revealed just how widespread UFO sightings actually are across the country as well as which counties have seen the largest number of UFO reports over the last two decades.
Interestingly, Horry County, South Carolina tops the list, with 844 sightings between 2001 and 2020.
The top ten list is as follows:


844 - Horry County, South Carolina (254.1 sightings per 100k)

515 - Yavapai County, Arizona (225.8 sightings per 100k

403 - Mohave County, Arizona (194 sightings per 100k)

339 - Whatcom County, Washington (153.5 sightings per 100k)

448 - Lane County, Oregon (120 sightings per 100k)

511 - Ada County, Idaho (111.9 sightings per 100k)

476 - Pinal County, Arizona (110 sightings per 100k)

379 - Larimer County, Colorado (109.9 sightings per 100k)

348 - Boulder County, Colorado (107.9 sightings per 100k)

328 - St Louis City County, Missouri (106.4 sightings per 100k)

Source: MSN

https://www.unexplained-mysteries.com/news/351162/data-shows-us-counties-with-most-ufo-reports
Thanks to: https://www.unexplained-mysteries.com