Elon Musk to start testing chips in human brains next year
December 9, 2021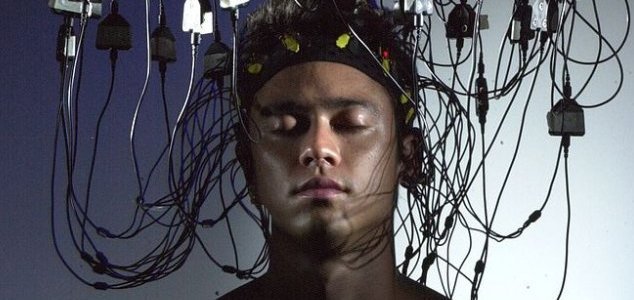 Neuralink chips could help people with spinal injuries. Image Credit: CC BY-SA 3.0 Glogger / Chris Aimone
Musk's company Neuralink is set to begin testing its brain-computer interface chips within a few months.
Having previously been described by Musk as an answer to the existential threat of an artificial intelligence surpassing our own capabilities, Neuralink's work in enabling people to control computers using nothing but their own thoughts has certainly raised a few eyebrows in recent years.
At a glance, it may seem like an unneccessary exercise in dabbling a bit too far beyond the line that most people are likely to feel comfortable with, however it does have the potential to make great strides in improving the lives of those with a variety of debilitating medical conditions ranging from locked-in-syndrome to paralysis.
It could also make it possible to enhance the human condition, providing 'powers' that could range from superior vision to the ability to replay memories inside one's own head.
So far Neuralink's chips have only been tested in animals, however Musk recently hinted that human testing is likely to begin as early as next year. 
"We have a chance with Neuralink to restore full-body functionality to someone who has a spinal cord injury," he said during the The Wall Street Journal's CEO Council Conference on Monday.
"I think we have a chance - and I emphasize a chance - to be able to allow someone who cannot walk or use their arms to be able to walk again naturally."
"I don't want to raise hopes unreasonably, but I'm increasingly convinced that this could be done."
The first step towards testing in humans will require getting the FDA's approval, however Musk seems pretty confident about this as well, noting that Neuralink's "standards for implanting the device are higher than what the FDA requires."
If these chips can achieve what he believes they are capable of achieving, it should certainly be a worthwhile endeavour and could serve to revolutionize thousands of lives.
Source: Observer.com
https://www.unexplained-mysteries.com/news/353358/elon-musk-to-start-testing-chips-in-human-brains-next-year
Thanks to: https://www.unexplained-mysteries.com