Pentagon draws up plans to reverse-engineer UFOs
December 10, 2021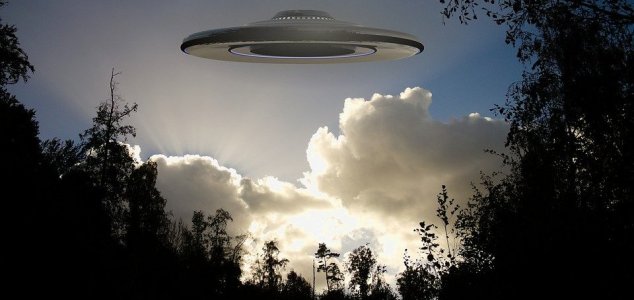 UFOs are becoming a major focus for the intelligence community. Image Credit: PD - Max Pixel
New defense legislation plans have also called for the introduction of a rapid response team to investigate UFO reports.
It might sound like something out of the 'X-Com' video game series, yet these latest proposals are in fact the real deal and call, not only for the rapid investigation of UFO cases, but also for any recovered technology to be reverse-engineered.
The proposals, which were included in the text of the annual defense authorization bill, outline the formation of teams of intelligence experts who would be called out to investigate cases of military UFO sightings.
Such investigations will include collecting and analyzing data about the encounter as well as recovering any materials that happen to have been found in conjunction with the sighting. 
The bill goes ever further than this, stipulating that Pentagon officials must also work together with the scientific community to understand any object that exceeds the "known state of the art in science or technology."
There are even plans to "replicate any such advanced characteristics and performance", or in other words, to reverse-engineer it.
"Protecting our national security interests means knowing who and what are flying in US airspace," said Rep. Ruben Gallego.
"Right now, our system of tracking and identifying UAPs is scattered throughout the Department of Defense and other departments and agencies of the federal government."
Source: Military.com
https://www.unexplained-mysteries.com/news/353383/pentagon-draws-up-plans-to-reverse-engineer-ufos
Thanks to: https://www.unexplained-mysteries.com