Ritual Humiliation in Germany: Kids are Forced to go to Front of Class and State Their Vaccination Status – the Vaccinated are Applauded
Posted on December 13, 2021
Children in Germany are put through the ritual humiliation of going to the front of their classroom and stating their vaccination status.
The vaccinated are applauded.
The unvaccinated have to explain why they haven't taken the jab.
Journalist Alex Story reported on the ritual humiliation of children in Germany.
WATCH:

GB News
@GBNEWS
'The ritual humiliation of children [in Germany] who are asked to go to the front of the class and state their vaccination status daily, those who are vaccinated are applauded.' Journalist Alex Story reports on coronavirus restrictions in EU countries.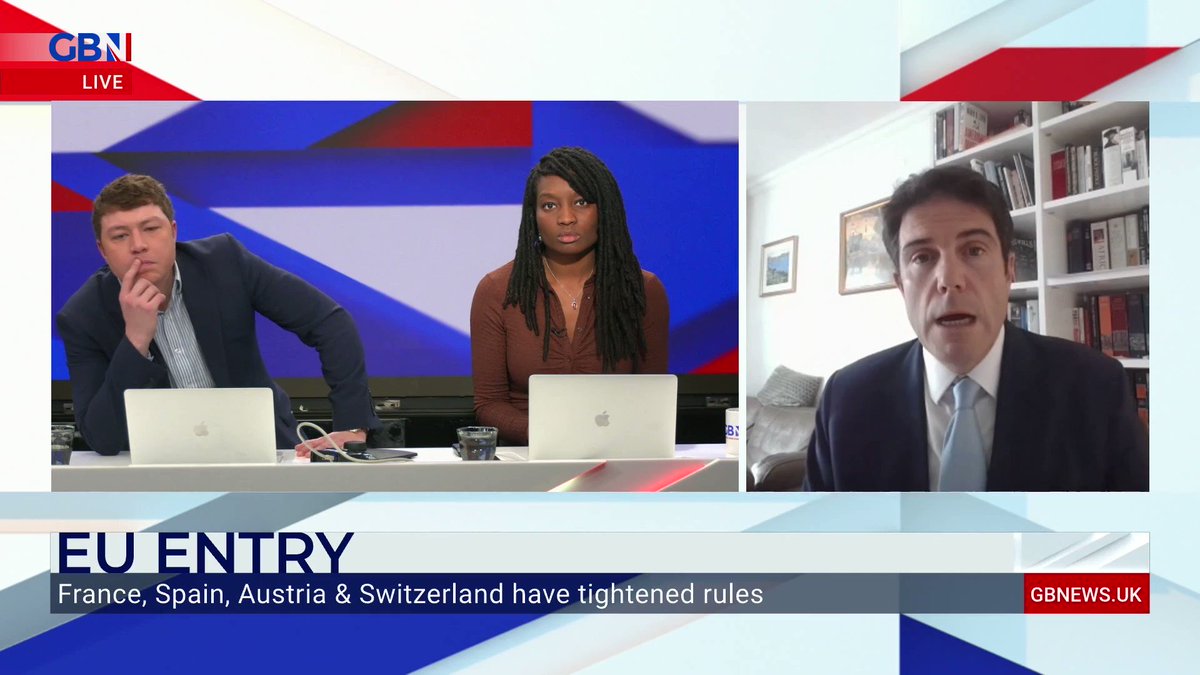 6:04 AM · Dec 10, 2021
Last month it was reported a 12-year-old child in the district of Cuxhaven, Germany died two days after taking the Pfizer vaccine.
Because of the child's death, officials pulled back on mandatory shots for children.
https://stuartbramhall.wordpress.com/2021/12/13/ritual-humiliation-in-germany-kids-are-forced-to-go-to-front-of-class-and-state-their-vaccination-status-the-vaccinated-are-applauded/
Thanks to: https://stuartbramhall.wordpress.com